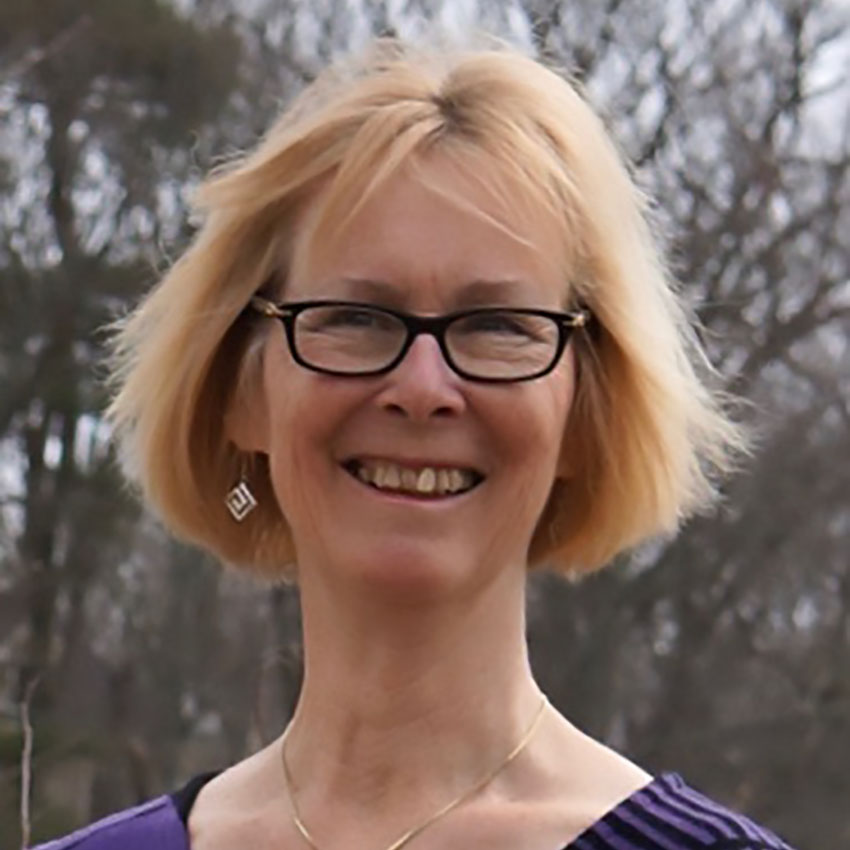 Ms. Cade is vice chair of the Board of Trustees of The Carter Center, where she also serves as a member of the Carter Center's Mental Health Task Force. During the Carter administration, she was Director of Projects for First Lady Rosalynn Carter. She led a new staff office in The White House to support Mrs. Carter's work in mental health, aging, women's rights and refugee relief. Ms. Cade has remained an informal advisor to Mrs. Carter since then. 
She is co-author of Mrs. Carter's book, "Within Our Reach, Ending the Mental Health Crisis", and is a member of the board of directors of the Rosalynn Carter Institute for Caregivers. Prior to her White House position, Ms. Cade worked for WNET-TV in New York, producing health and science documentaries for PBS. 
After the Carters returned to Plains, she became an investment banker and joined a major regional bank in Boston, where she managed several different trading businesses and then became chief of staff to the president of the bank. She chaired the board of Judge Baker Children's Center, a Harvard medical school affiliate dedicated to improving the lives of children with mental health problems for over ten years and continues as a committee member today. Ms. Cade holds a BA in History and Science from Harvard University and an MBA from Yale University.