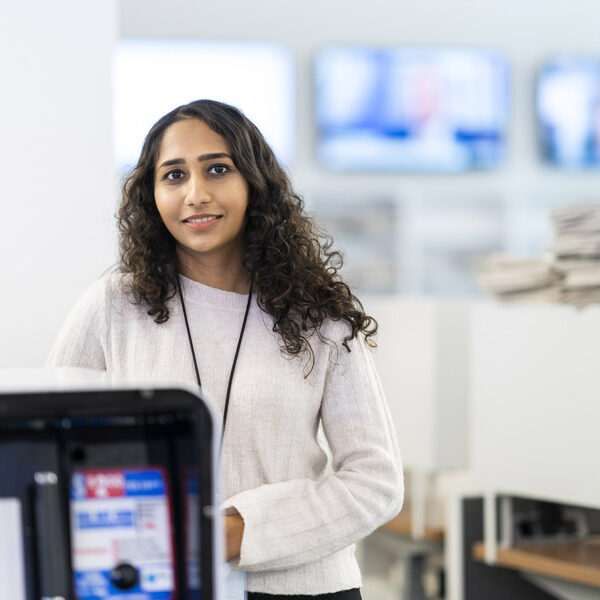 Student, Northwestern University Qatar
Inaara Gangji is a senior at Northwestern University in Qatar, majoring in journalism and strategic communication. She's a third-generation Tanzanian of Indian origin who has lived in Kenya. Gangji is passionate about telling stories on women's issues, social justice and the global south.
Gangji is involved in development and migration sociology and mental health communication research with professors at NU-Q, having received university and Qatar National Research Fund grants. She is editor-in-chief of the Daily Q, the only student news website at NU-Q. Her work has appeared in USA TODAY, Al Jazeera and Forbes Africa.
Mental health in Qatar during the pandemic and the role the national mental health helpline has played in helping the population navigate this tough time.