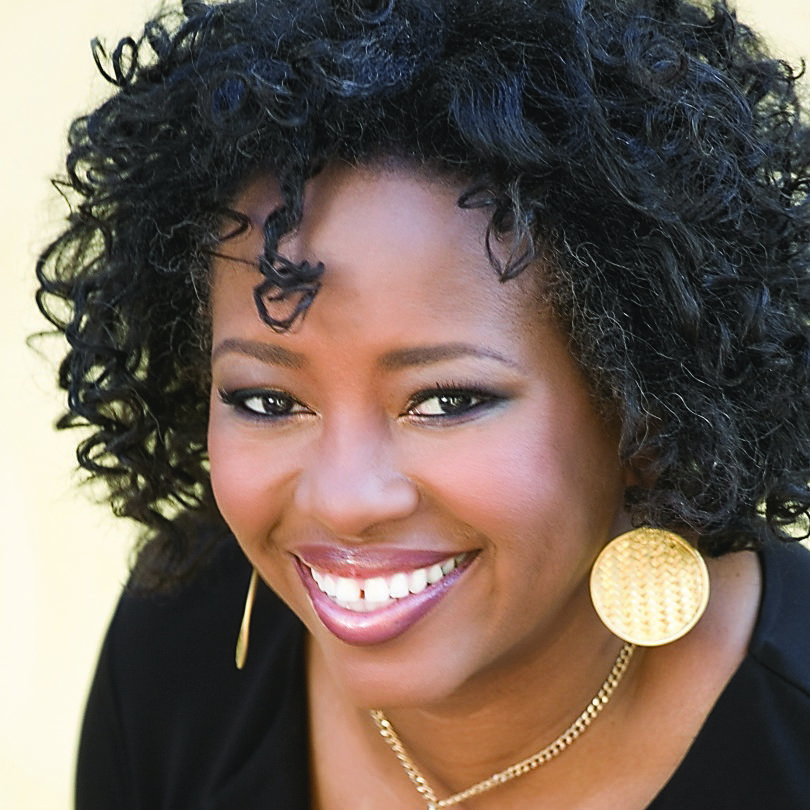 FierceforBlackWomen.com/Co-founder, writer, editor
Yanick Rice Lamb is an independent health journalist, author and educator. She is co-founder of the health website FierceforBlackWomen.com, an environmental health fellow through the Fund for Investigative Journalism, and a professor in the Department of Media, Journalism and Film at Howard University, where she is pursuing a doctorate in medical sociology.

Previously, she was editor-in-chief of BET Weekend and Heart & Soul a health and fitness magazine, and an editor at The New York Times, The Atlanta Journal-Constitution, Child magazine and Essence. 
Rice Lamb won an NABJ Salute to Excellence Award for "Dealing With Dementia," a Clarion Award for Fierce and a Distinguished Service to Humanity Award in her hometown, Akron, Ohio. She wrote "Stuck in the Hospital" on long-term care of the uninsured as a Health Performance fellow through the Association of Health Care Journalists and the Commonwealth Fund. 
Rice Lamb's book projects include "Born to Win: The Authorized Biography of Althea Gibson," "The Spirt of African Design, Rise & Fly: Tall Tales and Mostly True Rules of Bid Whist" and her forthcoming debut novel, "Nursing Wounds."
Hidden Scars: The Impact of COVID-19 on the Mental Health of African Americans