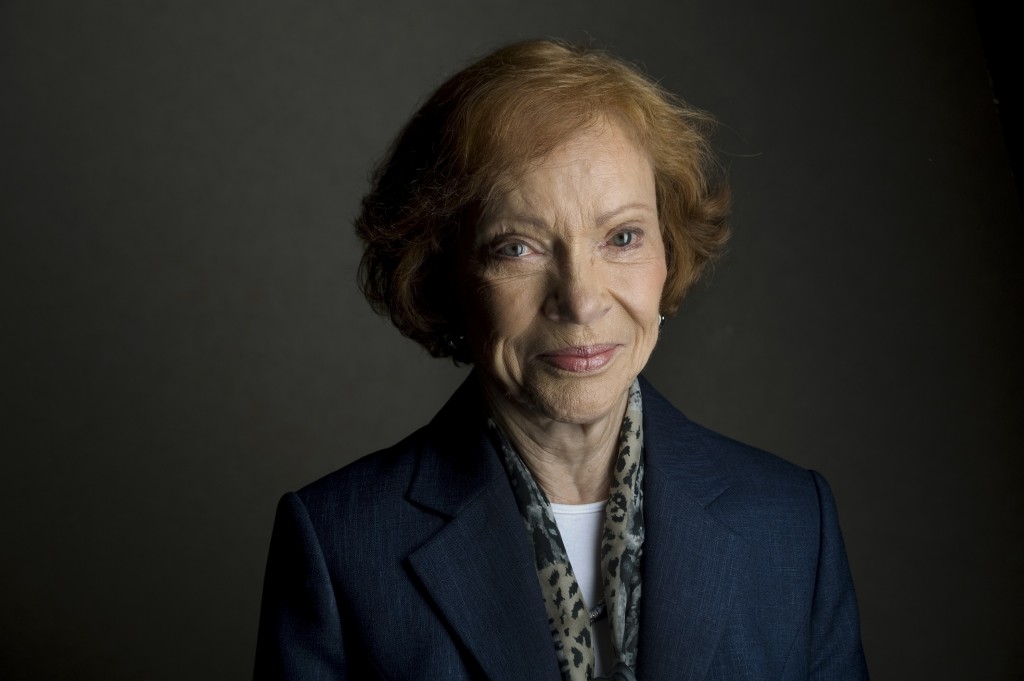 Remembering Rosalynn Carter
Widely recognized as a leading advocate for mental health and caregiving, former First Lady Rosalynn Carter was actively devoted to building a more caring society.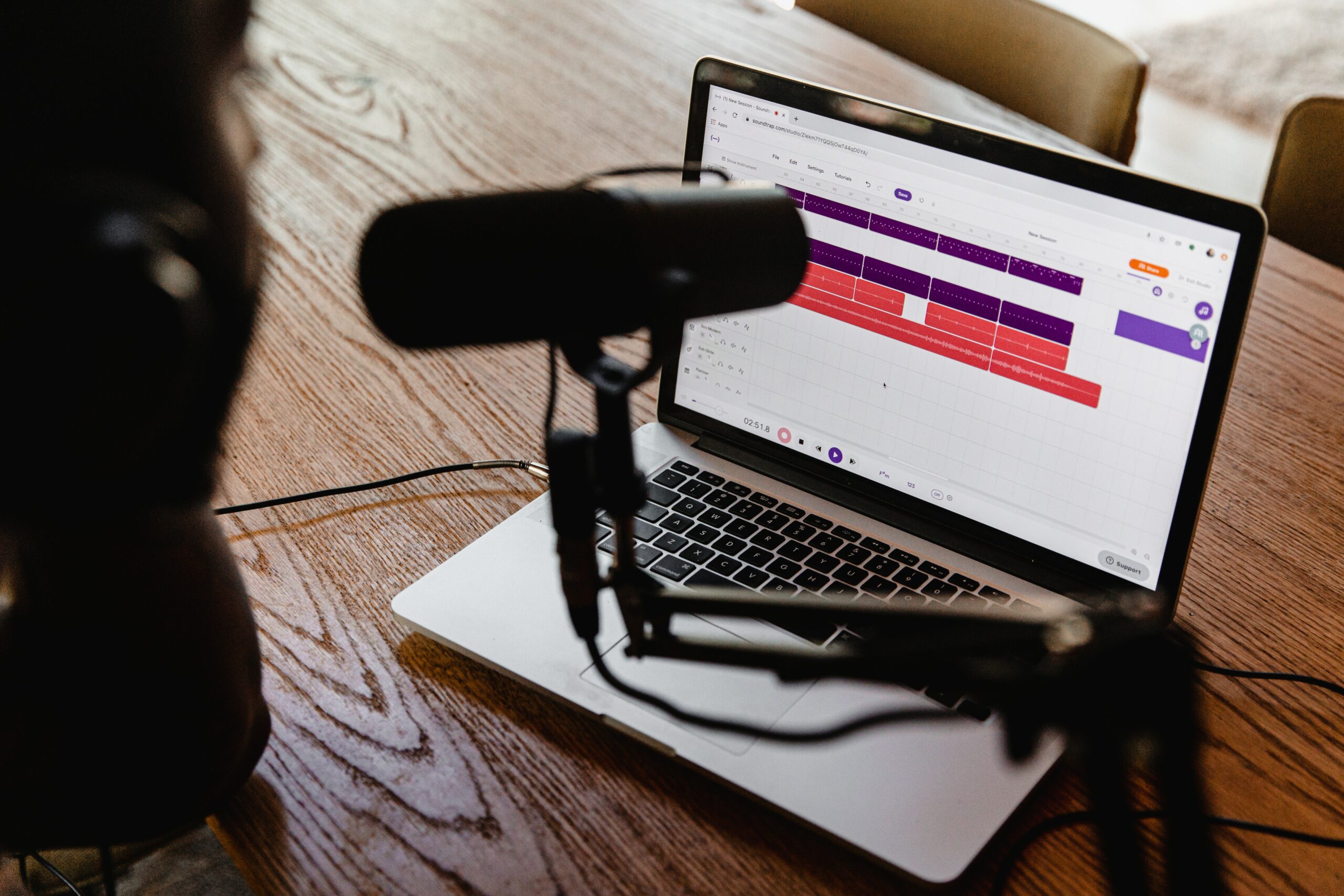 The Rosalynn Carter Fellowships for Mental Health Journalism
Founded in 1996, the groundbreaking Rosalynn Carter Fellowships for Mental Health Journalism program awards yearlong, non-residential fellowships to journalists to report on a mental health topic of their choice.
Fellows receive a generous stipend, training, networking opportunities, and access to top experts and resources in mental health and journalism.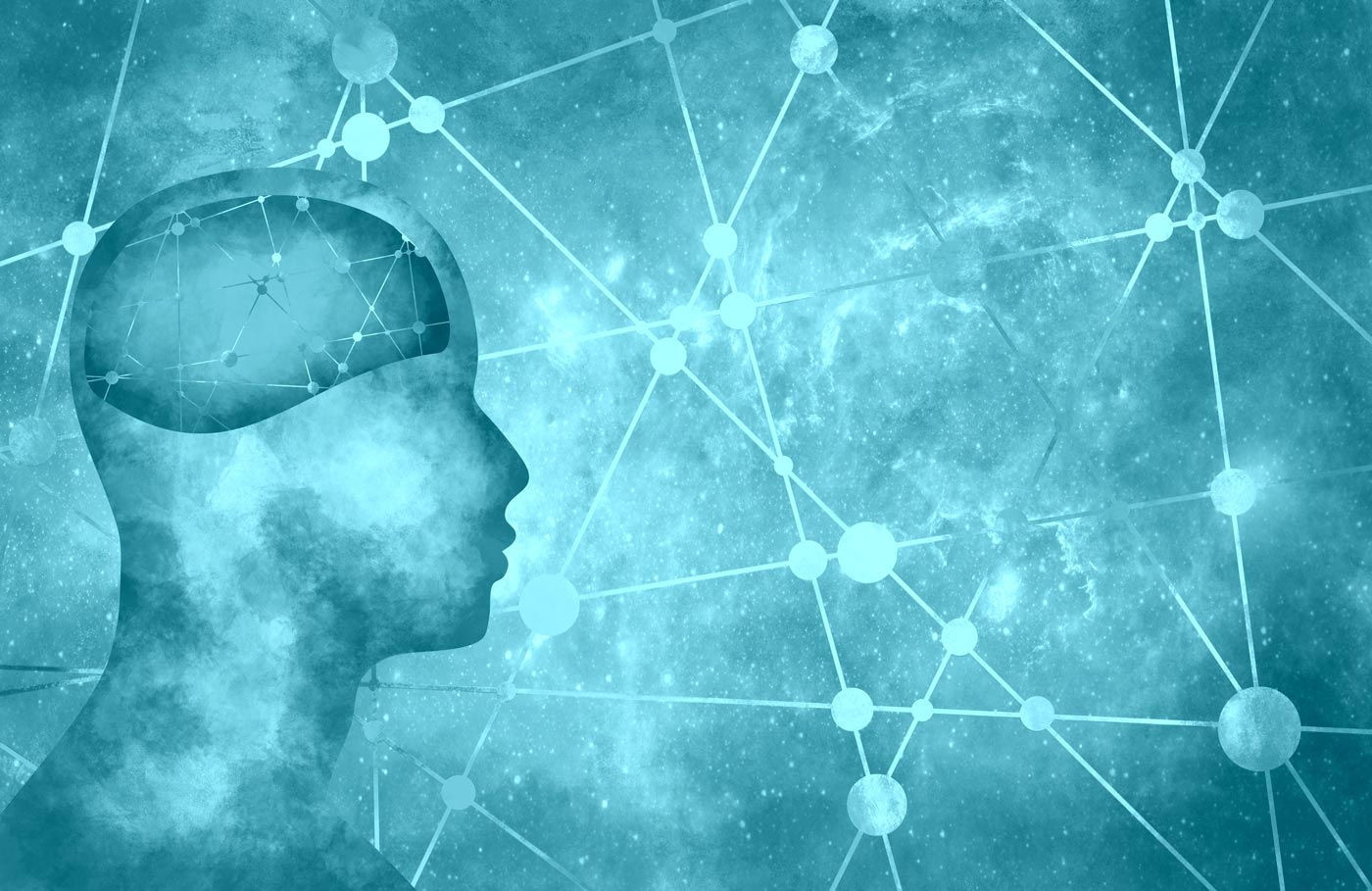 Mental Health Parity Collaborative
The Mental Health Parity Collaborative is a partnership between The Carter Center's Rosalynn Carter Fellowships for Mental Health Journalism, The Center for Public Integrity, and 20 news outlets in Arizona, California, Colorado, Georgia, Illinois, Oklahoma, Tennessee, Texas, and the District of Columbia. More than 40 reporters and editors are working to produce stories on mental health care access, parity, and inequities in the U.S.
The Carter Center's Mental Health Journalism Fellows report on some of society's biggest mental health challenges during their yearlong, non-residential fellowship.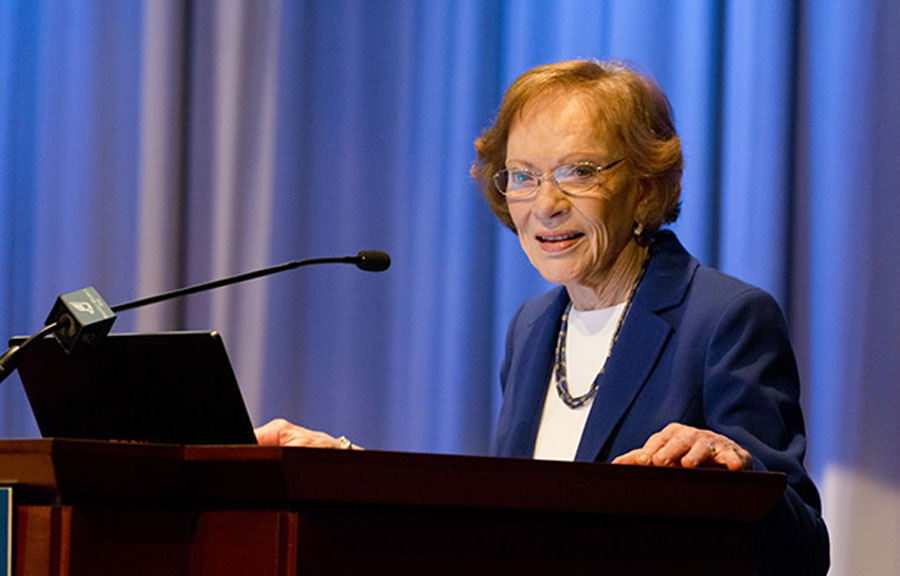 "Informed journalists can have a significant impact on public understanding of mental health issues as they shape debate and trends with the words and pictures they convey. They influence their peers and stimulate discussion among the general public, and an informed public can reduce stigma and discrimination."
— Former U.S. First Lady Rosalynn Carter