The Rosalynn Carter Fellowships for Mental Health Journalism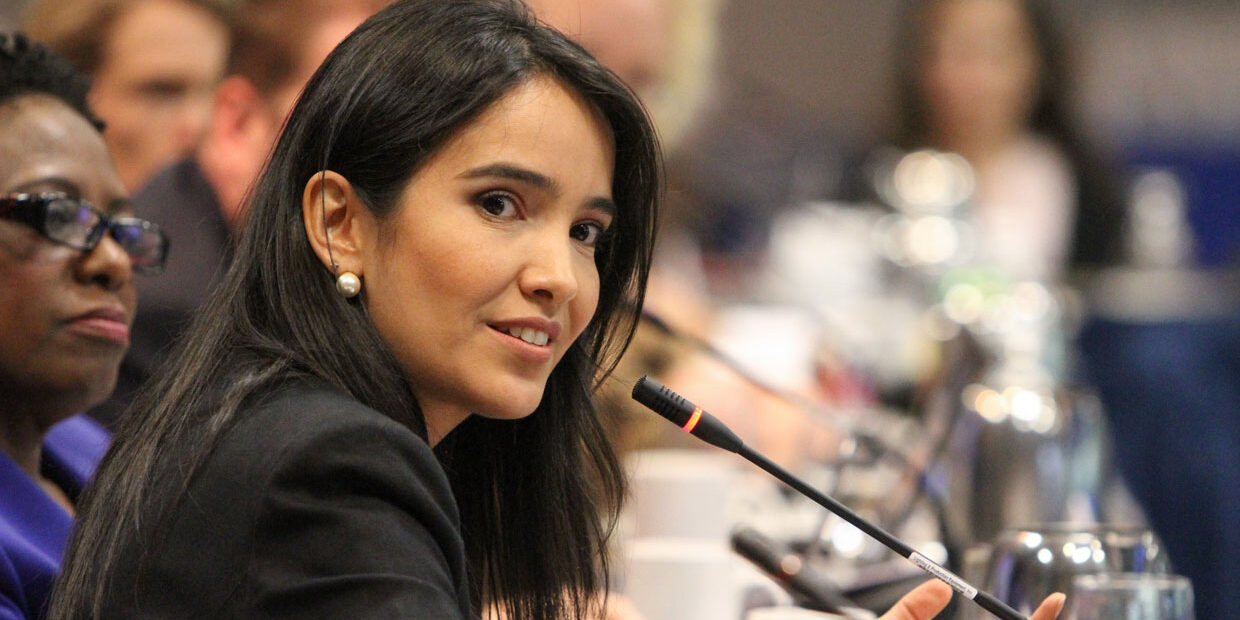 Founded in 1996, the highly-competitive Rosalynn Carter Fellowships for Mental Health Journalism awards yearlong, non-residential fellowships to journalists from the United States, Colombia, Qatar, and the United Arab Emirates to report on a mental health topic of their choice. Fellows receive a generous stipend, training, networking opportunities, and access to top experts and resources in mental health and journalism.
The goals of the fellowships are to increase effective and accurate reporting on behavioral health issues; equip journalists with the tools needed to produce high-quality work that reflects an understanding of behavioral health challenges; and develop a diverse cohort of better-informed journalists who can more effectively report on behavioral health across evolving and emerging platforms.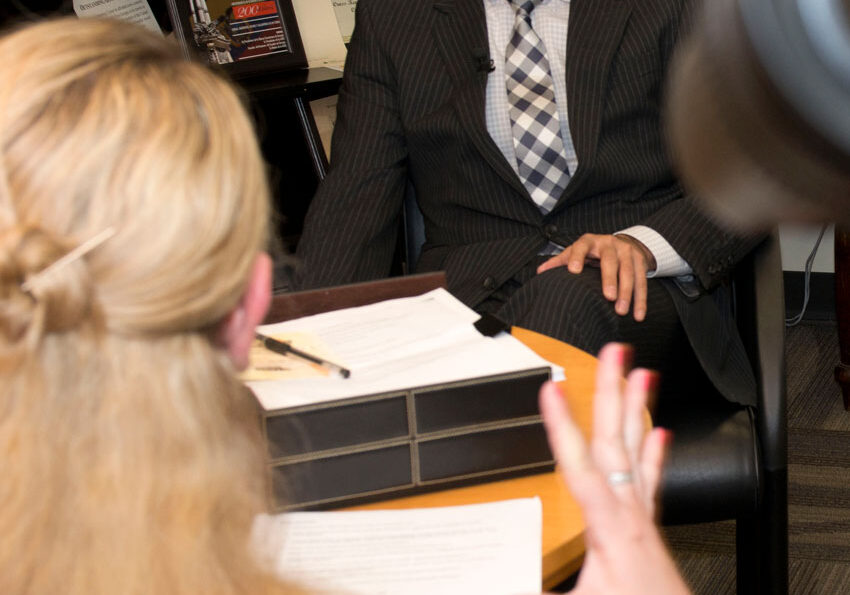 Every year, eight U.S. journalists are selected and awarded stipends of $10,000 each to cover expenses during the fellowship project. Selected international journalists are awarded a comparable stipend. If you apply as a team, the total stipend will be divided evenly among the team. The fellowship encourages total journalistic independence and only requires that the fellows report accurately.
Fellows are connected with the fellowship's Journalism Fellowship Advisory Board, other fellows and alumni for mentorship, information about complex mental health issues and professional contacts in mental health and journalism. All fellows are required to maintain contact with their mentor or mentors throughout the year and complete learning objectives that serve as an update on their project progress. Fellows also have the opportunity to meet former First Lady Rosalynn Carter and with The Carter Center's Mental Health Task Force.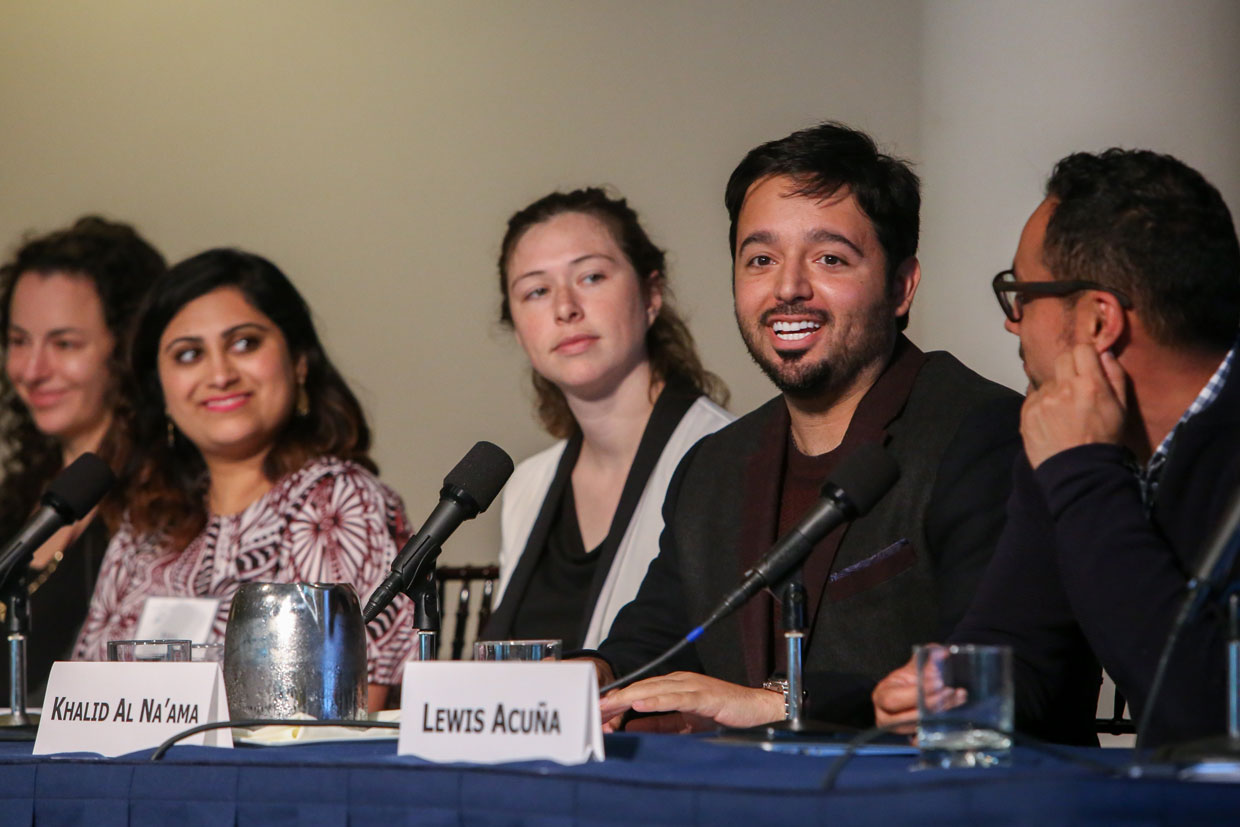 Fellows enjoy a great deal of flexibility in scheduling their project work throughout the year. They make two expense-paid visits to The Carter Center in Atlanta, Georgia. The first trip occurs in September at the beginning of their fellowship year when fellows meet with mentors on the Journalism Fellowship Advisory Board, the Mental Health Task Force, alumni and other fellows to pair with a mentor and discuss project plans.
The second visit comes at the end of the fellowship year the following September when fellows present their completed projects and discuss challenges and successes in mental health reporting. Each visit lasts three days. Projects do not require fellows to leave their jobs.
Overview: Rosalynn Carter Fellowships for Mental Health Journalism

Over the past two decades, more than 220 journalists from New Zealand, Romania, South Africa, and current participating countries have been awarded the highly-competitive fellowships. 

More Info

Overview: Carter Center Mental Health Program

Under the leadership of former First Lady Rosalynn Carter, a longtime champion for the rights of people with mental illnesses, the Carter Center's Mental Health Program works to promote awareness about mental health issues, inform public policy, achieve equity for mental health care comparable to other health care, and reduce stigma and discrimination against those with mental illnesses.

More Info
Are you interested in mental health reporting, but need some guidance?
Pair up with our alumni for mentorship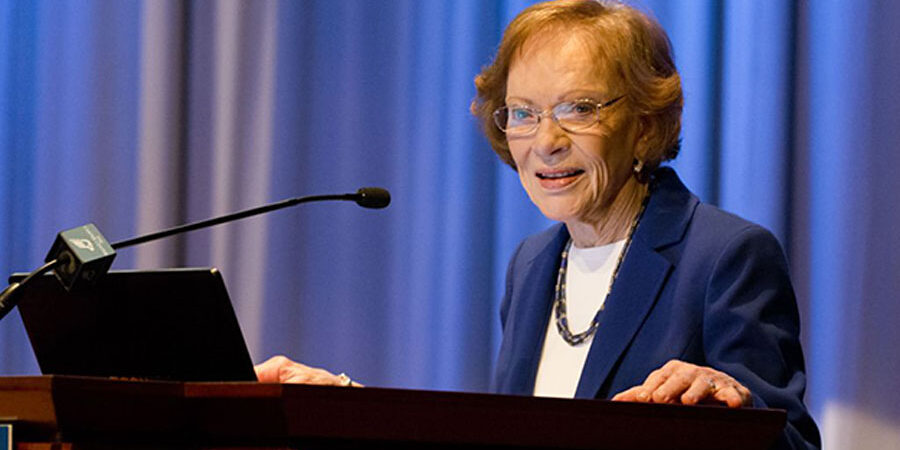 Rosalynn Carter's Leadership in Mental Health
Former U.S. First Lady Rosalynn Carter has been a driving force in the field of mental health throughout her public service career, leading the fight against the stigma of mental illness for more than 45 years.
Mrs. Carter was a member of the Governor's Commission to improve services to the mentally and emotionally handicapped when her husband was governor of Georgia. As active honorary chair of the President's Commission on Mental Health during President Carter's administration, she helped bring about passage of the Mental Health Systems Act of 1980, which provided grants to community health centers.
Today, she continues her leadership through The Carter Center in Atlanta. Founded by President and Mrs. Carter in 1982, the center is dedicated to improving the quality of life for people at home and in the developing world through programs in peace and health.
In 1985, she initiated the Rosalynn Carter Symposium on Mental Health Policy to bring together mental health organizations nationwide to focus and coordinate their efforts on key issues. Since then, annual symposia held at The Carter Center — with national and statewide focuses — have addressed mental illnesses and the elderly, child and adolescent illnesses, how families can cope, financing mental health services and research, stigma, and more.
The Carter Center Mental Health Task Force, chaired by Mrs. Carter, identifies policy initiatives and sets the agenda for the center's Mental Health Program and symposia. Program staff work year-round to sustain momentum and unify professionals in various mental health disciplines. 
With the inception of the Rosalynn Carter Fellowships for Mental Health Journalism in 1996—her flagship initiative—Mrs. Carter launched one of the most successful international programs in reducing stigma through storytelling. 
Through the Rosalynn Carter Institute for Caregiving (RCI), established in her honor at her alma mater, Georgia Southwestern State University in Americus, Ga., Mrs. Carter addresses the concerns of those who take care of people living with mental illnesses and other chronic illnesses and long-term disabilities. 
She has written five books, including "Helping Someone with Mental Illness: A Compassionate Guide for Family, Friends, and Caregivers" (with Susan K. Golant), which was selected as the winner of the 1999 American Society of Journalists and Authors Outstanding Book Award in the service category; and "Within Our Reach: Ending the Mental Health Crisis" (with Susan K. Golant and Kathryn E. Cade), a deeply personal account of her advocacy and an unsparing assessment of the state of mental health care. 
Mrs. Carter has received many awards for her support of mental health causes, including the 2018 Bill Foege Global Health Award, Volunteer of the Decade Award from the National Mental Health Association, the Dorothea Dix Award from the Mental Illness Foundation, the Nathan S. Kline Medal of Merit from the International Committee Against Mental Illness, the Rhoda and Bernard Sarnat International Prize in Mental Health from the Institute of Medicine, the United States Surgeon General's Medallion, induction in the National Women's Hall of Fame, and the Presidential Medal of Freedom, America's highest civilian honor. She is an Honorary Fellow of the American Psychiatric Association. 
She is a deacon at Maranatha Baptist Church in Plains, Georgia, and enjoys fly-fishing, bird-watching, and swimming in her free time.
Fellows are encouraged to select topics that are unique and creative. Projects may educate the public, raise awareness and inform other journalists in the field. The Carter Center provides resources through its network of over 200 fellows, scientific, health care, education, consumer, family, provider, and government agencies.
Fellowships are tailored to suit the needs, interests, and experiences of each fellow. They also generate knowledge and information to benefit the mental health field and the public. When appropriate, the program requests that fellows conduct one training session related to mental health and journalism for their peers during the fellowship year. Training can be in a variety of formats, including brown bag lunches, seminars, or panels.
Rosalynn Carter Fellows' Projects Database

Search Rosalynn Carter Fellows past and present and browse their fellowship projects.

Explore Now