The Brain & Behavior Research Foundation Grant —
Supporting Cutting-Edge Mental Health Research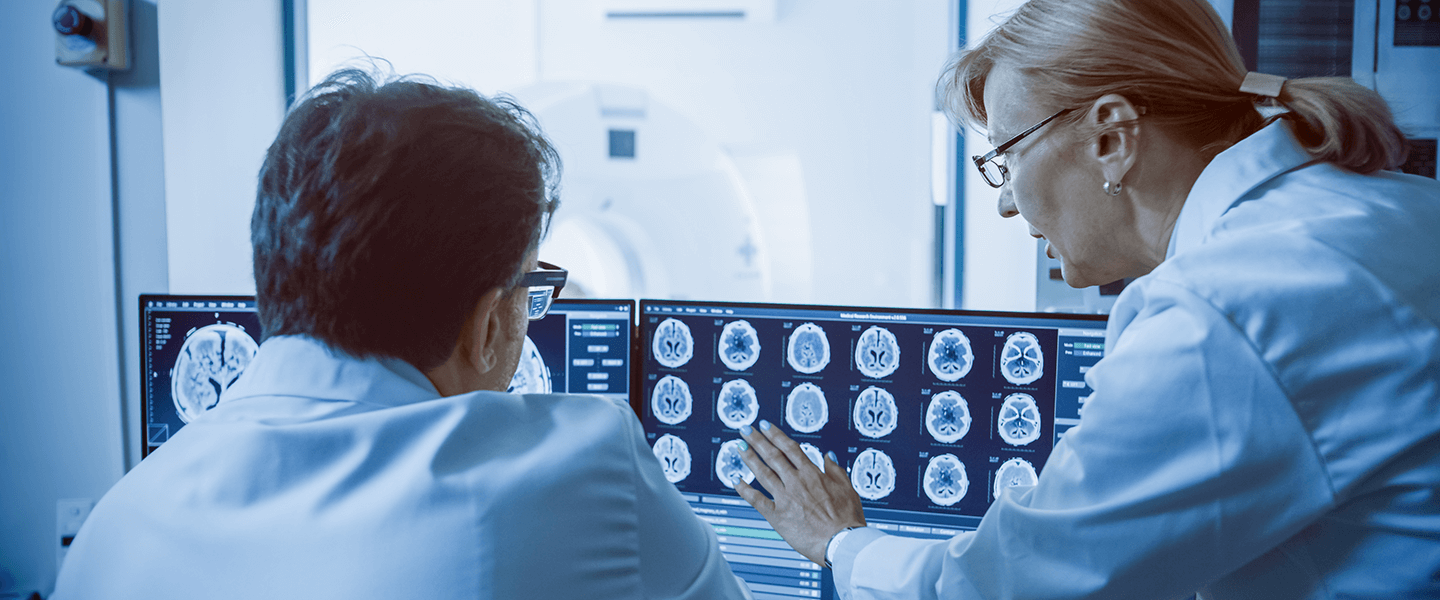 The Brain & Behavior Foundation Grant was launched in 2023 in support of the Rosalynn Carter Fellowships for Mental Health Journalism. The journalist awarded this grant will join a talented and diverse cohort of eight other fellows from around the United States tackling some of society's most significant mental health challenges through their fellowship projects.
The Brain & Behavior Foundation Grant is awarded annually to a gifted journalist who proposes an in-depth investigation into a mental health topic of their choice, with a focus on cutting-edge research in mental health treatments.
The goal of the Rosalynn Carter Fellowships for Mental Health Journalism (RCJF) is to increase effective and accurate reporting on mental health issues; equip journalists with tools needed to produce high-quality work that reflects an understanding of those issues; and develop a diverse cohort of better-informed journalists who can more effectively report on behavioral health across evolving and emerging platforms. RCJF annually awards nine U.S. fellows a $10,000 stipend, intensive training on mental health reporting through the RCJF Learning Lab, access to resources, and mentorship. To date, more than 250 journalists from the United States, Latin America, Qatar, the United Arab Emirates, Romania, South Africa, and New Zealand have received fellowships.
By providing this grant, The Brain & Behavior Research Foundation (BBRF) supports investigation into cutting-edge mental and behavioral health research, bringing new treatments and care protocols to light for practitioners, academia, policymakers, and the public.
For more than 30 years, BBRF has funded innovative research in neuroscience and psychiatry to develop better treatments, cures, and methods of prevention for psychiatric illnesses and, ultimately, lessen the suffering of those living with them. This generous gift from BBRF brings to fruition a partnership that has been decades in the making. Dr. Herb Pardes is the founding president of the Brain & Behavior Research Foundation's Scientific Council, an all-volunteer, world-renowned board of brain and behavioral experts who review and select innovative research for BBRF to fund. He also worked alongside former First Lady Rosalynn Carter in the early days of her mental health advocacy work.

"Science helps combat the stigma. If we can get journalists to speak about the science [behind mental health challenges] and help the public to understand it scientifically, we'll fight the stigma."
— Jeffrey Borenstein, M.D., President and CEO of the Brain & Behavior Research Foundation 
The Brain & Behavior Foundation Grantee - 2023-2024
Richard Sima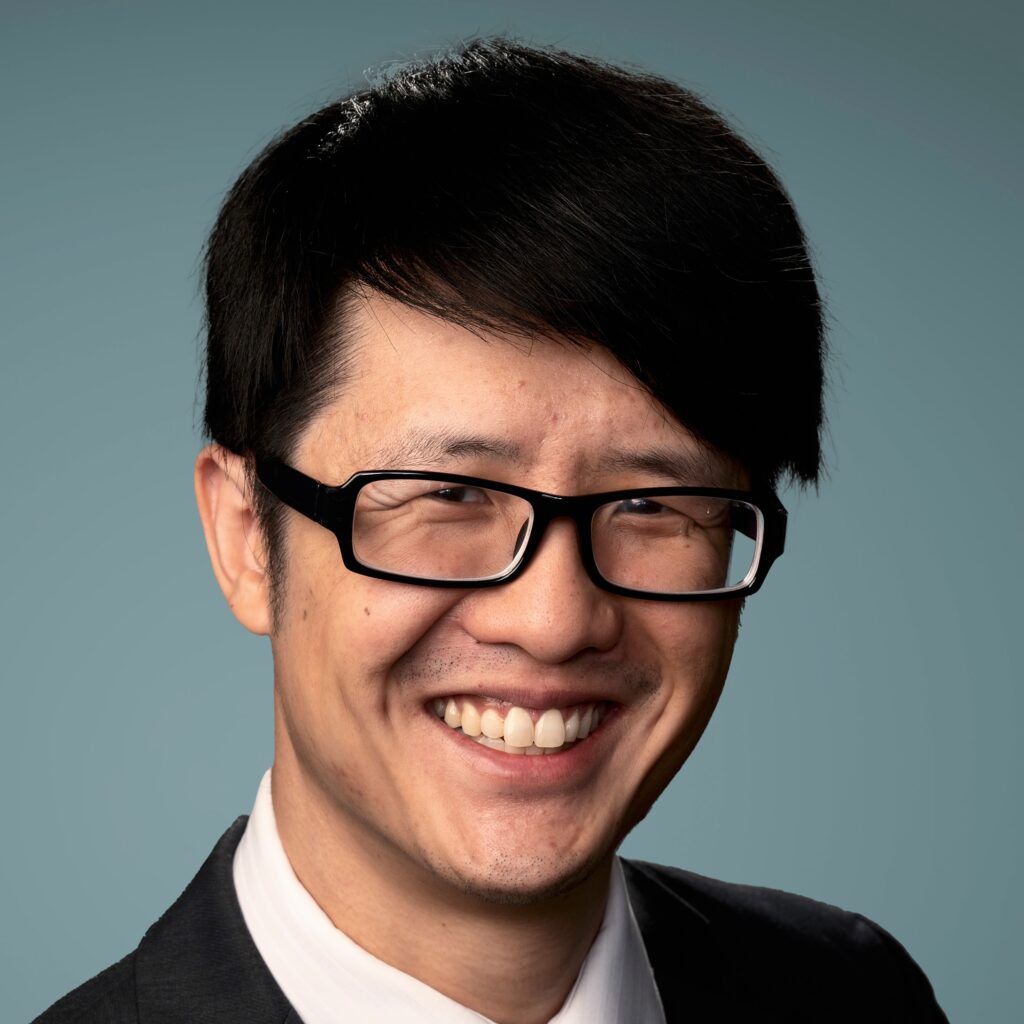 Brain & Behavior Research Foundation Grantee Richard Sima is a neuroscientist turned science journalist who writes the…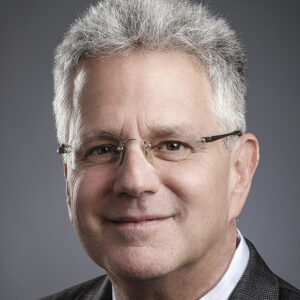 Jeffrey Borenstein, M.D. 
Dr. Jeffrey Borenstein serves as the President & CEO of the Brain & Behavior Research Foundation, the largest private funder of mental health research grants. Dr. Borenstein developed the Emmy-nominated public television program "Healthy Minds," and serves as host and executive producer of the series. The program, broadcast nationwide, is available online and focuses on topics in psychiatry to educate the public, reduce stigma and offer a message of hope. Dr. Borenstein also serves as Editor-in-Chief of Psychiatric News, the newspaper of the American Psychiatric Association.
Dr. Borenstein is a Fellow of the New York Academy of Medicine and serves as the Chair of the Section of Psychiatry at the Academy. He also has served as the President of the New York State Psychiatric Association. Dr. Borenstein earned his undergraduate degree at Harvard and his medical degree at New York University.
Geoffrey A. Simon
Geoffrey A. Simon is the Managing Director, Senior Vice President, Investments with Simon & Associates Wealth Management of Raymond James. Geoffrey's financial management philosophy is that successful, high-achieving individuals require sophisticated financial strategies. Designing those strategies demands more than just knowledge of the markets; it demands creative thinking, energetic pursuit of opportunities and the ability to envision possibilities.
Geoffrey has an MBA in Finance from the University of South Florida (USF) and a BA in Journalism from the University of Wisconsin-Madison. He serves on the Board of the USF Foundation.
Frequently Asked Questions