Meet the 2022-2023 Fellows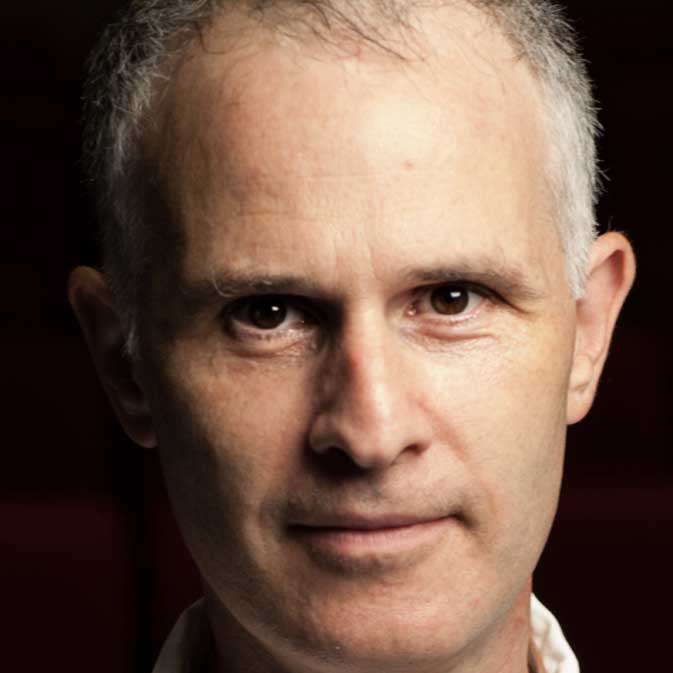 Micah Fink is an Emmy-nominated producer and reporter specializing in story-telling at the intersection of science, public health, and the…
Meet the 2021-2022 Fellows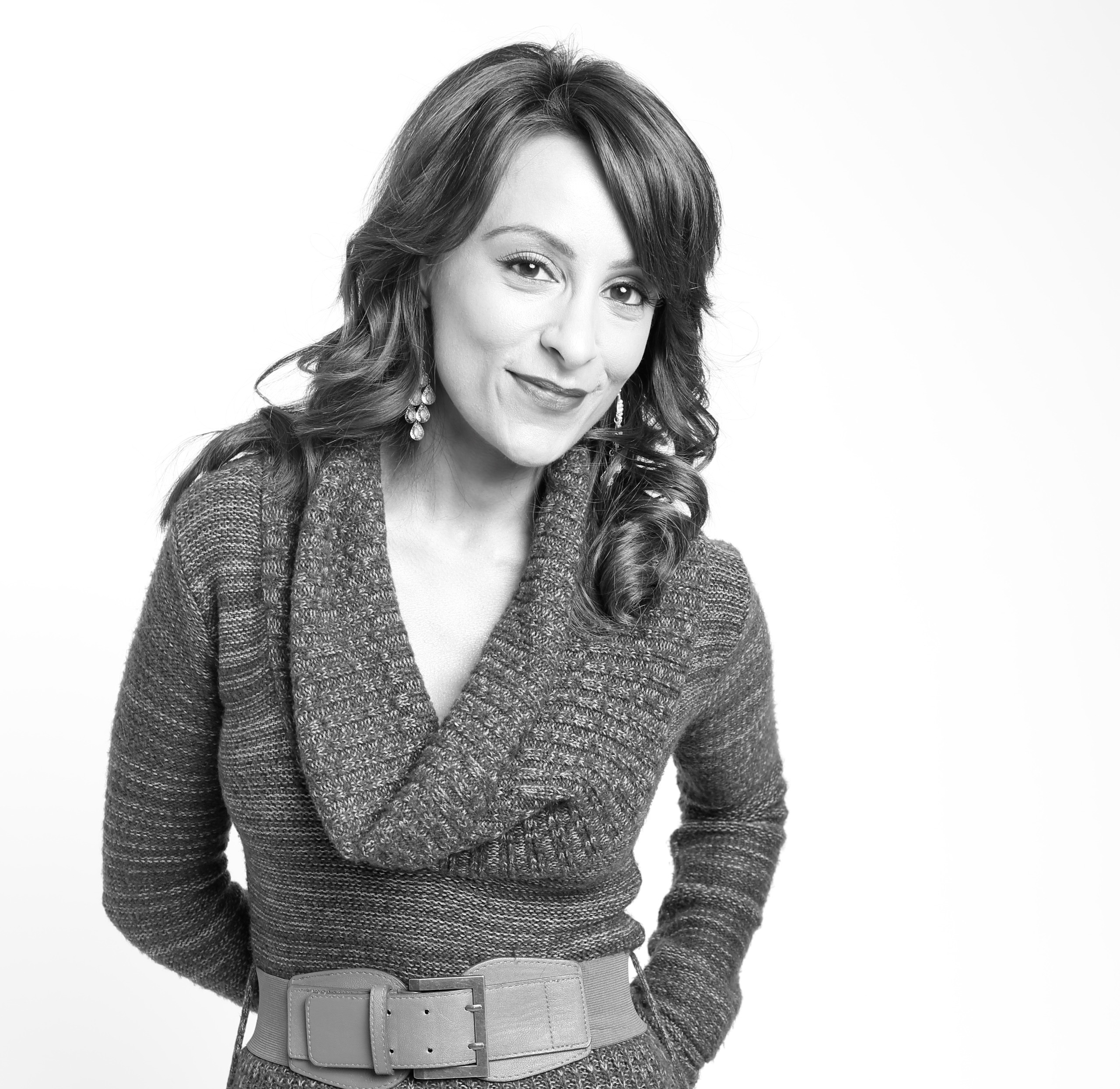 Amandeep Bhangu is an international presenter, reporter and filmmaker with 10 years' experience working for BBC News in her home city,…
Student Scholars 2020 - 2021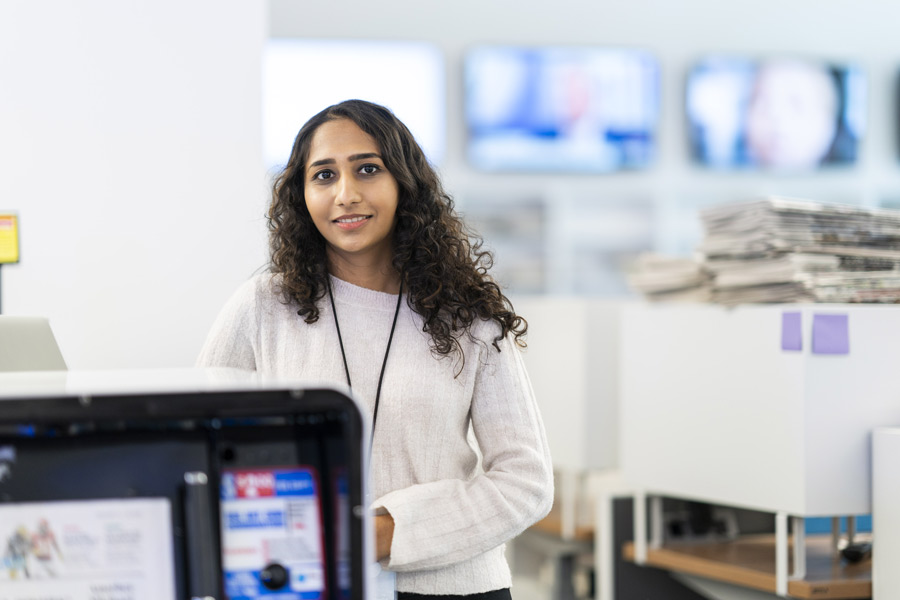 Inaara Gangji is a senior at Northwestern University in Qatar, majoring in journalism and strategic communication. She's a third-generation Tanzanian…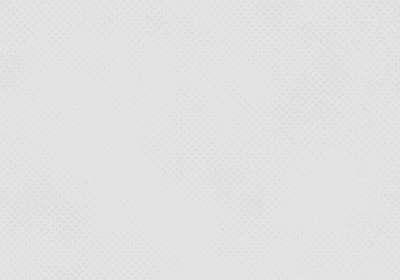 Maryam Abujbara majors in journalism and strategic communications with a minor in Middle Eastern studies at Northwestern University in Qatar….
Meet the 2020-2021 Fellows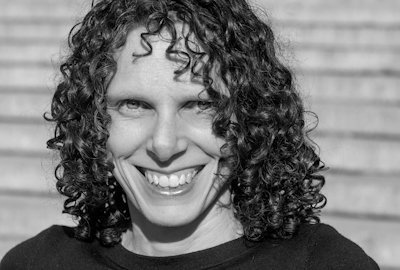 Alisa Roth is a long-time radio and print reporter, currently covering mental health for Marketplace and MPR News. Her book,…
Meet the 2019-2020 Fellows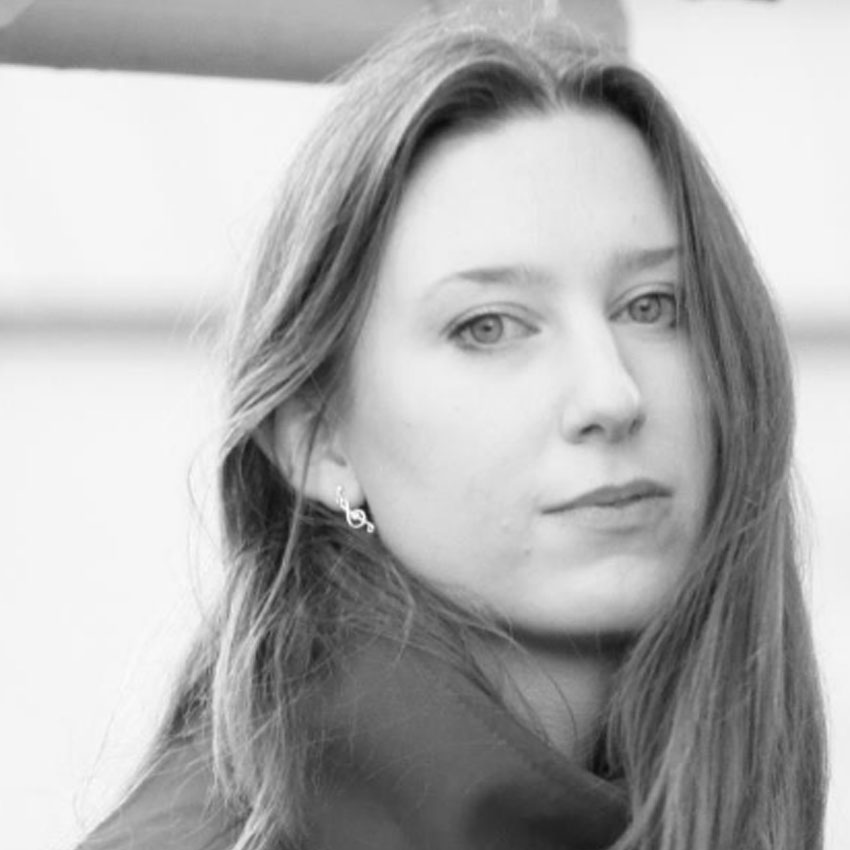 Elizabeth Barber is a journalist based in New York, where she is on the editorial staff of The New Yorker….
Student Scholars 2019 - 2020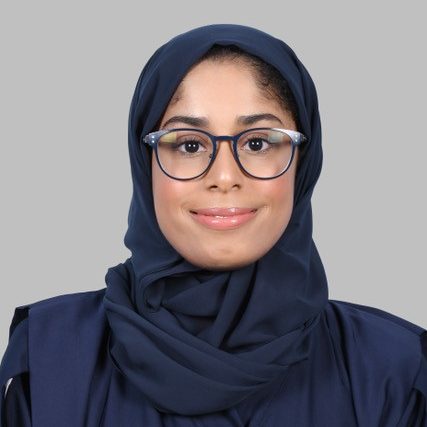 Maryam Al-Badr is a junior at Northwestern University in Qatar studying journalism. In 2018, she launched a blog dedicated to…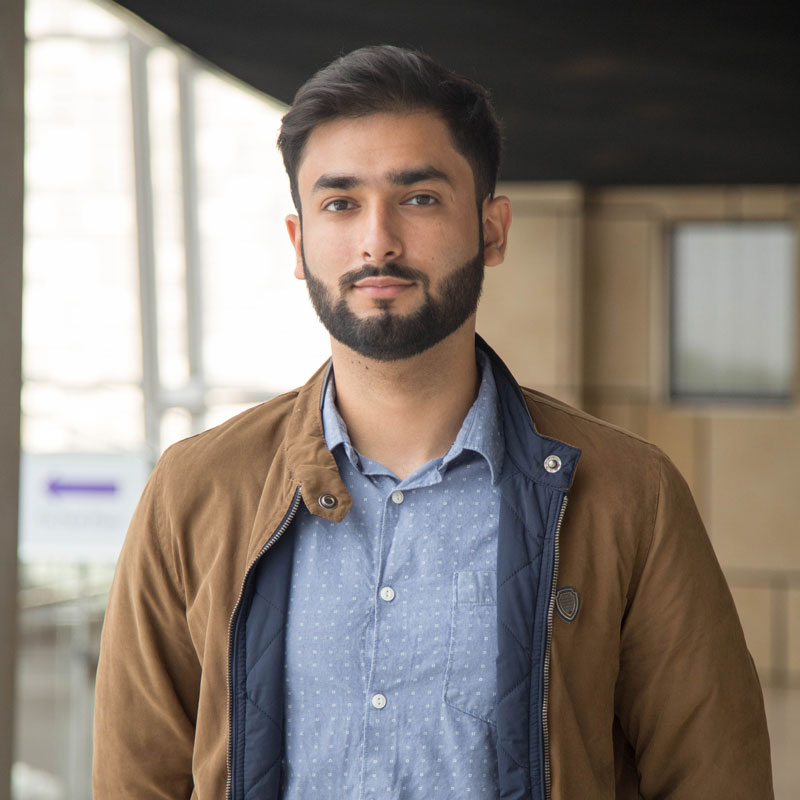 Muhammad Saad Ejaz is a journalism major at Northwestern University in Qatar, with a minor in Middle East Studies. During…