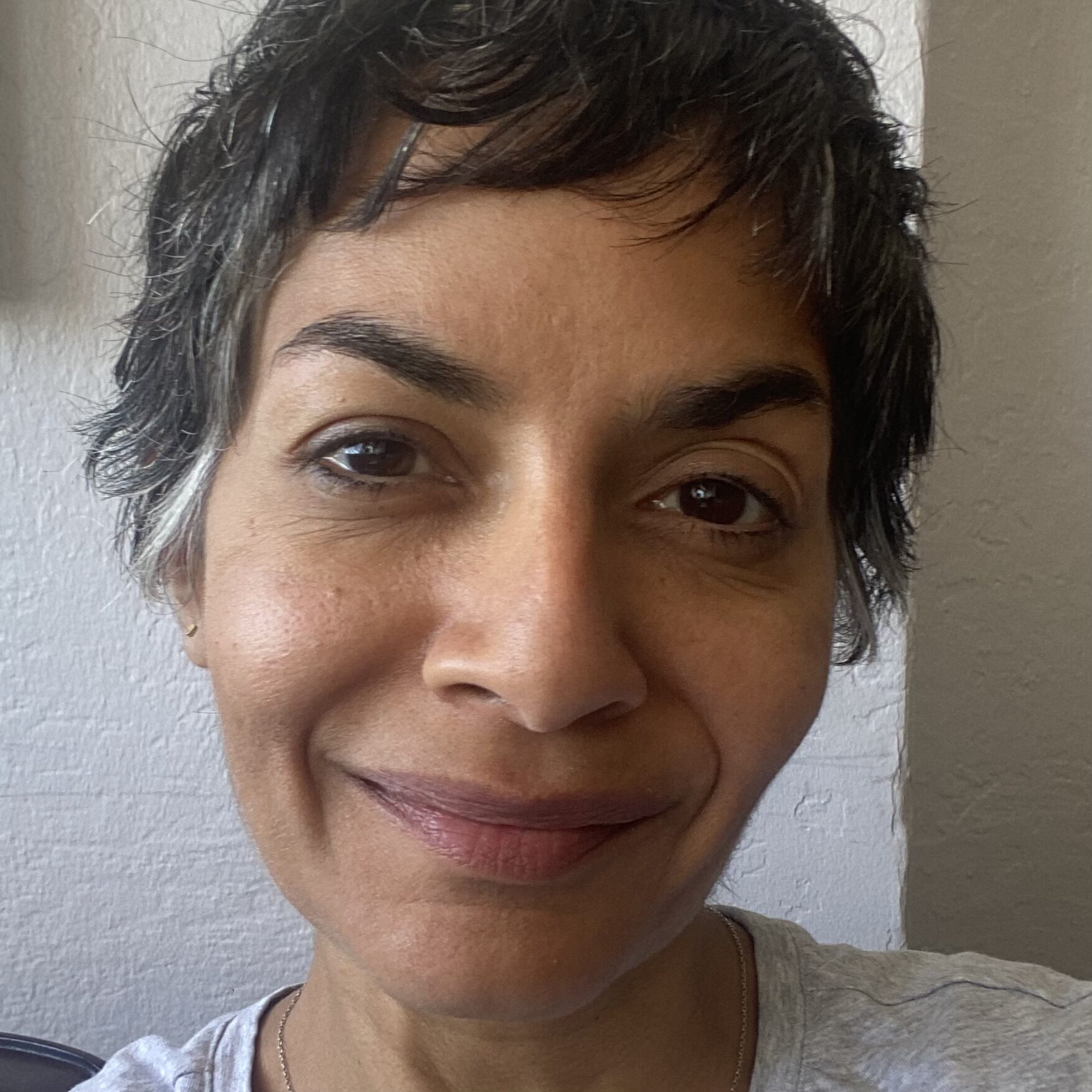 Preeti Simran Sethi, a journalist and independent scholar, was named one of the "50 Most Influential Global Indians" by Vogue India and "the environmental messenger" by Vanity Fair. Dedicated to social, environmental, and personal transformation, she has reported on issues ranging from climate anxiety, sexual assault survivors' quest for justice, and the impacts of psychedelic on pro-environmental behavior for outlets including NPR, The New York Times, Nautilus, WIRED, and The Guardian. Sethi was designated one of the top eight women saving the planet by Marie Claire. She is the author of Bread, Wine, Chocolate: The Slow Loss of Foods We Love— winner of the Nautilus book award and named one of the best food books of 2016 by Smithsonian—detailing the loss of agricultural biodiversity through stories of bread, wine, coffee, chocolate, and beer. She is also the contributing author of Ethical Markets: Growing the Green Economy, winner of an Axiom Award for Best Business Ethics Book. 
Sethi is the creator of The Slow Melt, the first podcast on the cultural and environmental stories behind chocolate and the winner of the SAVEUR award for Best Food Podcast. She is a former contributor to NPR's Life Kit and was an inaugural inductee into Heritage Radio Network's Hall of Fame. She has produced environmental programming for NBC News, PBS, and Sundance Channel, and was the host of the EMMY Award-winning documentary A School in the Woods. Sethi holds an M.B.A. in sustainable business from the Presidio Graduate School and graduated cum laude with a B.A. in sociology and women's studies from Smith College. In 2009, the College awarded her the Smith College Medal. She is currently completing an MSc. in applied positive psychology and coaching psychology at the University of East London with a focus on psychedelic integration and post traumatic growth. 
The factors behind the hidden crisis in Asian mental health and ways to address the challenge.