Language Guide for Reporting on Mental Health
If you're a journalist on deadline, we recommend you check out our free guide.
Meet the
2019-2020 Fellows
Alia Dastagir has worked at USA TODAY for nearly eight years, beginning on the audience team where…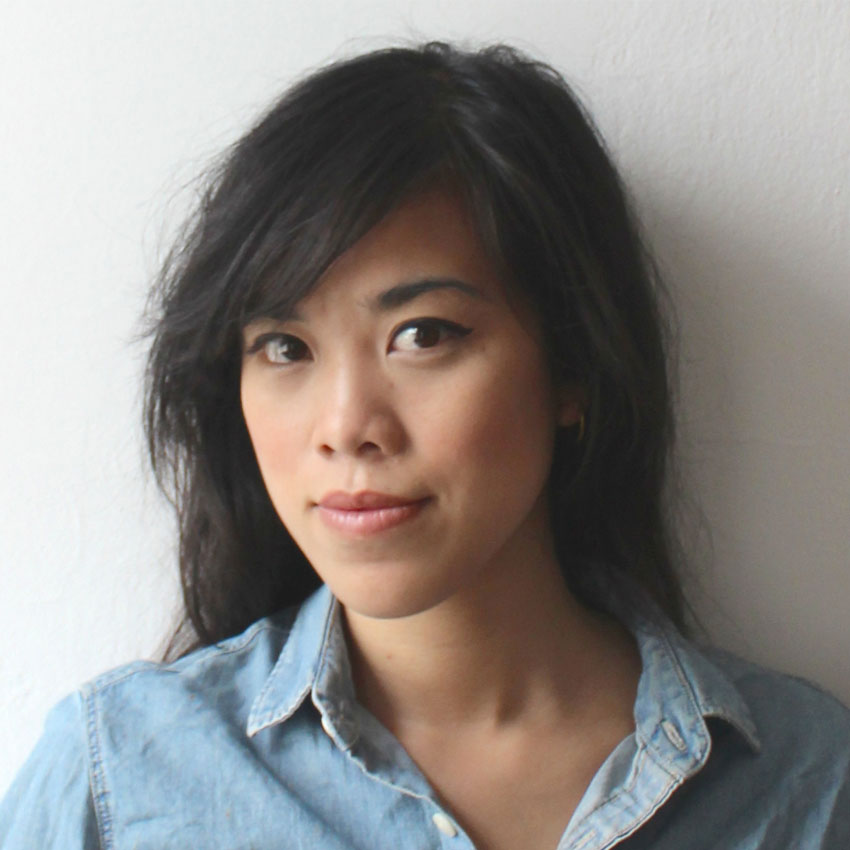 Stephanie Foo is a writer and radio producer. She spent several years as a producer for This…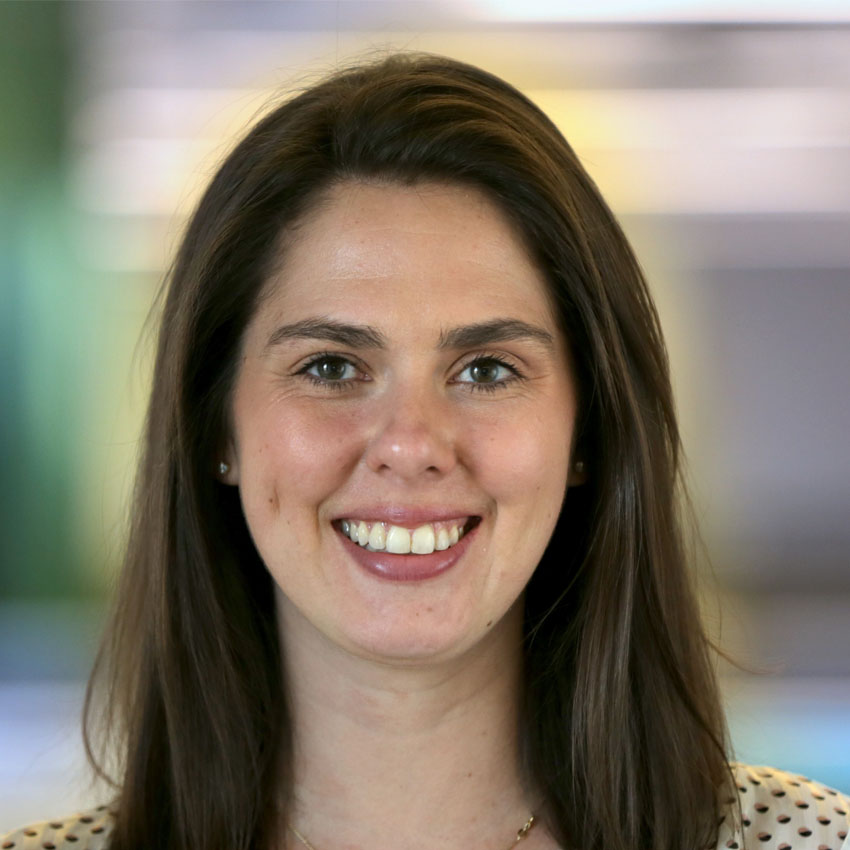 Melanie Saltzman reports, shoots and produces stories for PBS NewsHour Weekend. Much of her reporting focuses on…
Frequently Asked
Questions
Carter Fellow Deborah Wang wins Gracie and regional Murrow awards for fellowship reporting
By Kari Cobham Senior Associate Director, Rosalynn Carter Mental Health Journalism Fellowships & Media Ask Deborah Wang about the impact of her stories and she'll talk about helping people feel less alone. "I've heard numerous families say, 'Thank you for writing these stories. This is exactly what my family has…
Carter Center Hosts Discussion on Coping with Anxiety
May 16, 2017 Anxiety Disorders Affect about 18 Percent of U.S. Adults The Carter Center is hosting a June 15 discussion on anxiety disorders with Rosalynn Carter Mental Health Journalism Fellow Andrea Petersen and Carter Center Mental Health Program staffer Rebecca Palpant Shimkets. Petersen, a Wall Street Journal health and…
Applications Being Accepted for 2017-18 Rosalynn Carter Fellowships for Mental Health Journalism
Applications from U.S. residents are now being accepted for eight one-year journalism fellowships with the Carter Center's Mental Health Program. These fellowships aim to enhance public understanding of mental health issues and reduce stigma and discrimination against people with mental illnesses through balanced and accurate reporting.
The Carter Center Awards 2016-2017 Rosalynn Carter Fellowships for Mental Health Journalism
July 10, 2016 ATLANTA — The Carter Center announced today the recipients of the 2016-2017 Rosalynn Carter Fellowships for Mental Health Journalism. Selected from a pool of highly competitive applicants, the 20th annual class of fellows includes eight from the United States. Two fellowships also were awarded to journalists from…
Applications open for Latin American 2020-2021 Rosalynn Carter Fellowships for Mental Health Journalism
The Carter Center and the University of La Sabana, in association with the Gabo Foundation, are now accepting 2020-2021 applications for the Rosalynn Carter Fellowships for Mental Health Journalism in Latin America. Bogotá, Colombia — Applications are now open for two fellowships for Latin American journalists who investigate and produce…
Applications open for UAE's 2020-21 Rosalynn Carter Fellowships for Mental Health Journalism
The fellowship program aims to develop a diverse cohort of journalists who effectively report on behavioral health. Applications will be accepted until the end of April. DUBAI, United Arab Emirates — The Rosalynn Carter Fellowships for Mental Health Journalism UAE program is accepting applications for its 2020-21 intake of two…
Join #CarterFellowsChat to learn more about our mental health journalism fellowships
Carter Fellows and a longtime adviser will take live questions about the fellowships, applications and more.  UPDATED March 5, 2020: We missed you at #CarterFellowsChat! Tap on the tweet below and then on each question to see tips for applying from fellows Aneri Pattani and Christine Herman, and longtime Journalism…
Resources For Journalists