Language Guide for Reporting on Mental Health
If you're a journalist on deadline, we recommend you check out our free guide.
Meet the
2019-2020 Fellows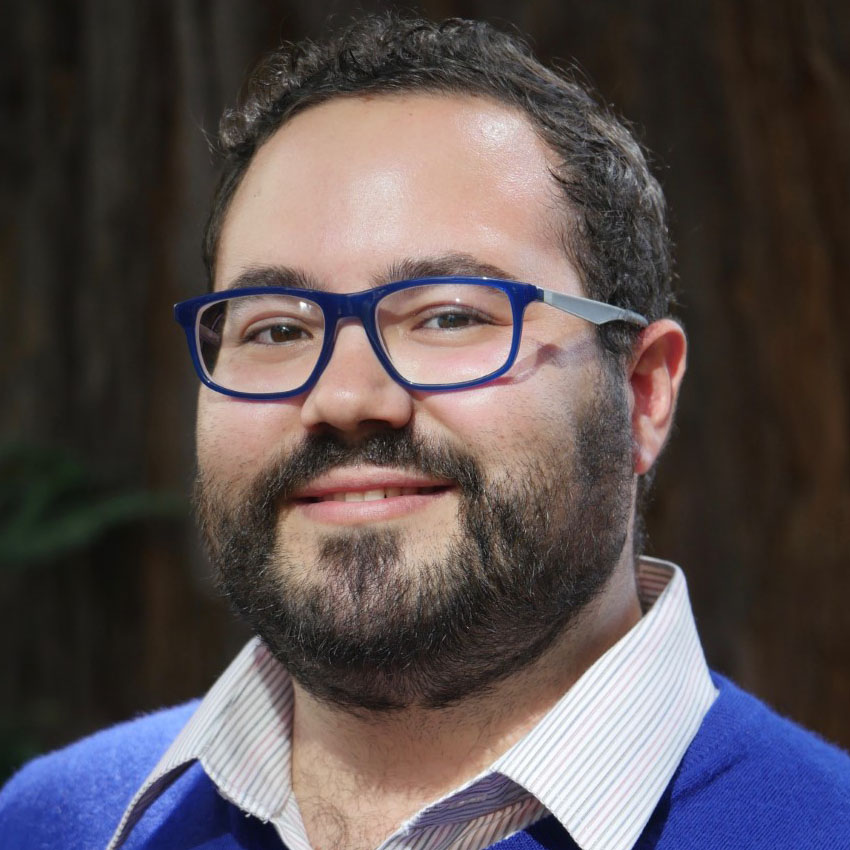 Rodrigo Pérez Ortega is a journalist specializing in science, health and the environment. After completing his degree…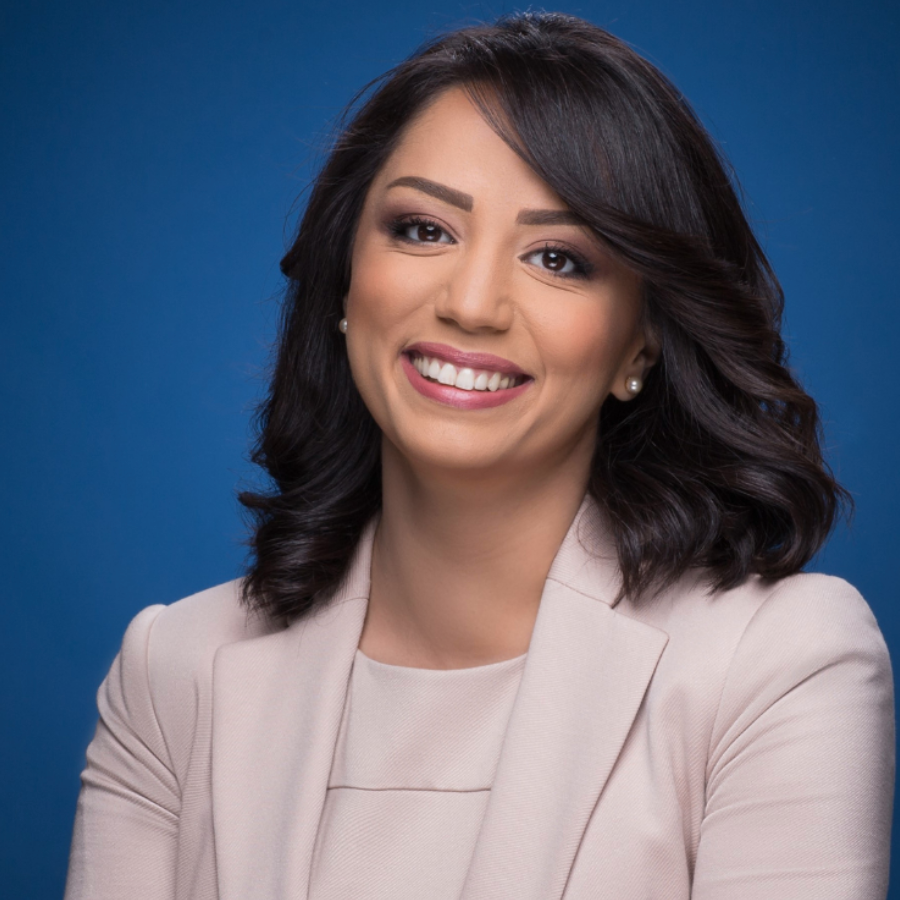 Ms. Rawaa Augé is a Presenter and producer of 'women voices' or 'bekasretta' at Al Jazeera Arabic…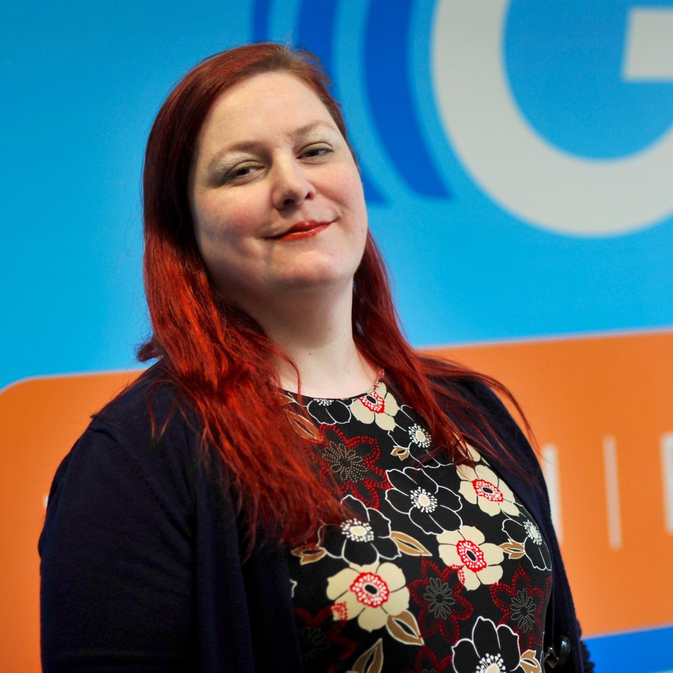 Ellen Eldridge (she/her) is a health care reporter for Georgia Public Broadcasting. She has previously worked as…
Frequently Asked
Questions
Jails fail to accommodate people with mental illness. In some cases, it's a civil rights violation.
WITF, by Brett Sholtis, November 14, 2022: As a note of disclosure, WITF and the Reporters Committee for Freedom of the Press are challenging in court Bucks County's refusal to release a video of an incident involving Kimberly Stringer while she was in Bucks County Correctional Facility. Months before her…
The Carter Center Awards 9 U.S. Journalists Rosalynn Carter Fellowships for Mental Health Journalism
The Center will train fellows on accurate and effective mental health reporting and provide access to mental health experts ATLANTA (July 14, 2022) — The Carter Center is pleased to announce nine U.S. recipients of the 2022-2023 Rosalynn Carter Fellowships for Mental Health Journalism. The group includes freelancers, staff reporters,…
Apply for a 2022-2023 Rosalynn Carter Fellowship for Mental Health Journalism in Latin America
Universidad de La Sabana, in partnership with The Carter Center, is now accepting applications for the Rosalynn Carter Fellowships for Mental Health Journalism for the 2022-2023 cycle.  The program awards two fellowships to Latin American journalists who investigate and report on the state of mental health in this region. The…
Apply for a mental health journalism fellowship in the UAE
Rosalynn Carter fellowships are a year-long, non-residential program providing training, support and mentorship to two journalists The United Arab Emirates program for the Rosalynn Carter Fellowships for Mental Health Journalism is now accepting applications for its 2021-22 intake of two journalists. Interested candidates have until May 27 to apply. It…
Apply for a mental health journalism fellowship in the UAE
Rosalynn Carter fellowships are a year-long, non-residential program providing training, support and mentorship to two journalists The United Arab Emirates program for the Rosalynn Carter Fellowships for Mental Health Journalism is now accepting applications for its 2021-22 intake of two journalists. Interested candidates have until May 27 to apply. It…
Applications open for Latin American 2020-2021 Rosalynn Carter Fellowships for Mental Health Journalism
The Carter Center and the University of La Sabana, in association with the Gabo Foundation, are now accepting 2020-2021 applications for the Rosalynn Carter Fellowships for Mental Health Journalism in Latin America. Bogotá, Colombia — Applications are now open for two fellowships for Latin American journalists who investigate and produce…
Applications open for UAE's 2020-21 Rosalynn Carter Fellowships for Mental Health Journalism
The fellowship program aims to develop a diverse cohort of journalists who effectively report on behavioral health. Applications will be accepted until the end of April. DUBAI, United Arab Emirates — The Rosalynn Carter Fellowships for Mental Health Journalism UAE program is accepting applications for its 2020-21 intake of two…
Resources For Journalists