Language Guide for Reporting on Mental Health
If you're a journalist on deadline, we recommend you check out our free guide.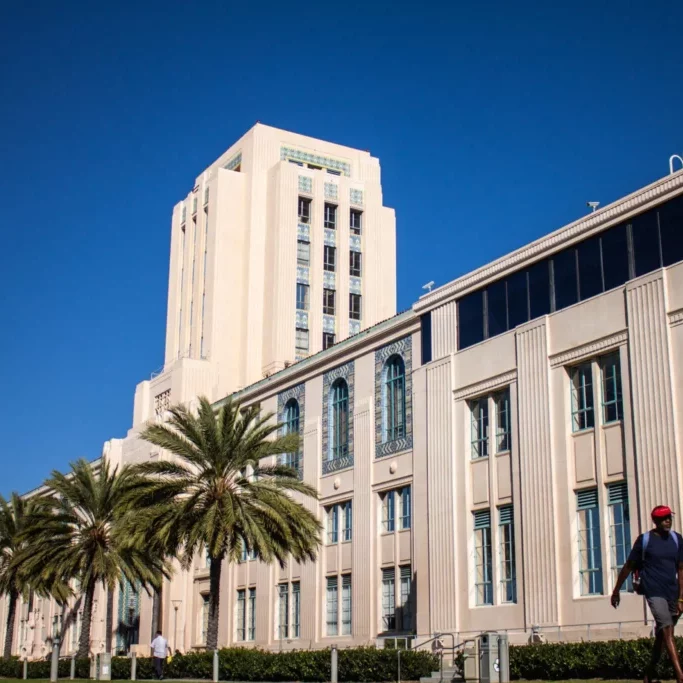 How San Diego Is Rolling Out CARE Court
Voice of San Diego, by Lisa Halverstadt, August 24, 2023: San Diego County is up against the clock to implement a new state-mandated system that compels people with certain mental illnesses into care. It's a herculean task, and one with many obstacles. San Diego County officials have until October to…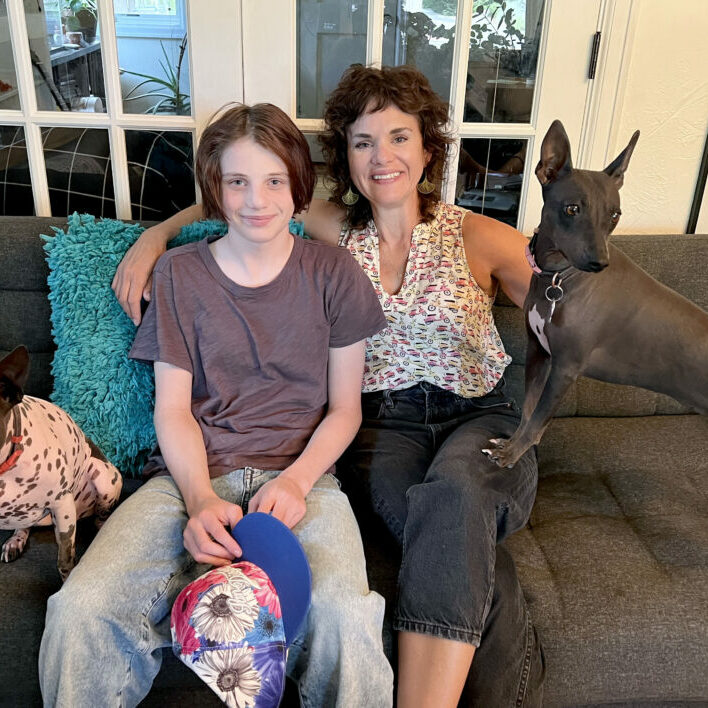 LGBTQ+ kids in Colorado are struggling. Finding the right therapist is yet another hurdle.
KUNC, by Leigh Patterson, August 21, 2023: Colorado's LGBTQ+ youth are living with high rates of depression, stress and thoughts of self-harm, but finding treatment in Northern Colorado can be a challenge. This has been the experience of 15-year-old Maddie Maes. Her mental health has been up and down for…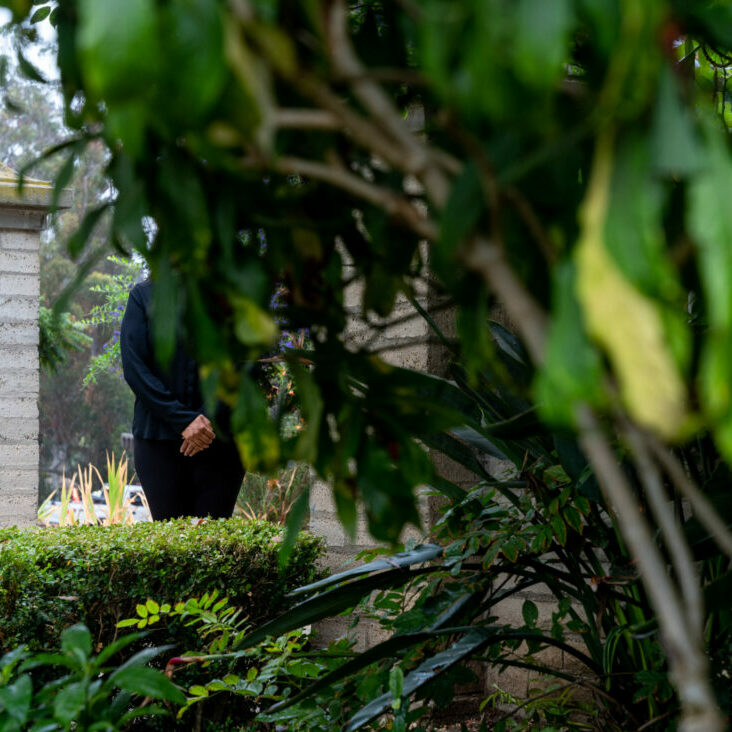 Mental Health Care Is Critical for Survivors of Violence. Access Is Another Story.
Mental Health Care Is Critical for Survivors of Violence. Access Is Another Story., by Claudia Boyd-Barrett, August 3, 2023: Lisbet wondered if the victim advocate had made a mistake. Lisbet was at the Family Justice Center in San Diego, a social services agency for domestic violence survivors, trying to get…