Language Guide for Reporting on Mental Health
If you're a journalist on deadline, we recommend you check out our free guide.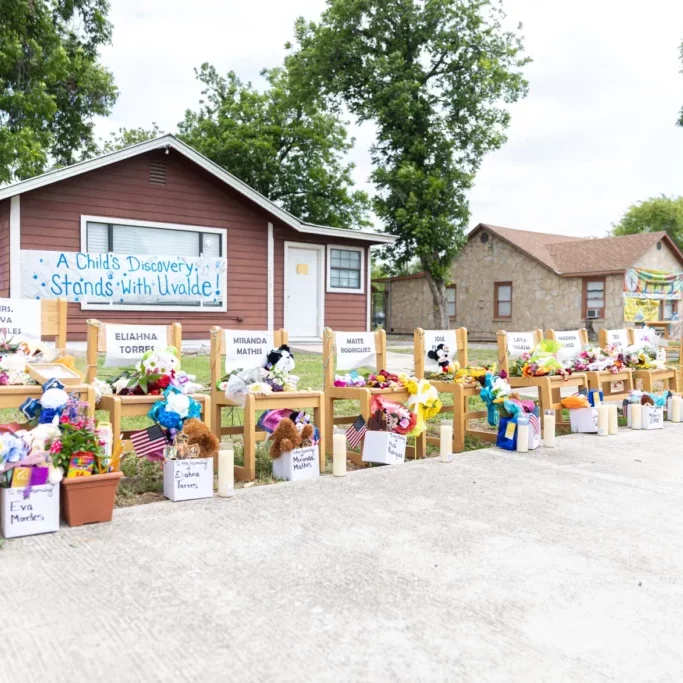 Uvalde prompted Texas to start taking mental health funding for schools seriously. Is it enough?
Texas Public Radio, by Bonnie Petrie, September 27, 2022:  [Petrie Dish Podcast] On a sweet, sunny spring Tuesday, children across the state were preparing for summer break, feeling that giddy rush that comes to kids in those last, loose days of the school year when unstructured hours of summer fun…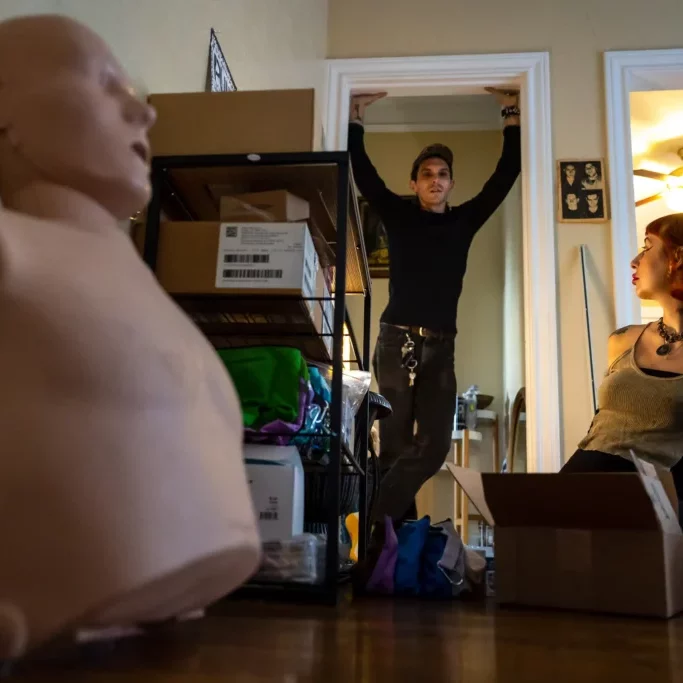 Texas bans many proven tools for helping drug users. Advocates are handing them out anyway.
The Texas Tribune, by Sneha Dey, October 11, 2022: HOUSTON — Thirty minutes before a punk show this summer, Claudia Dambra set up a table and taped to it a tablecloth she had hand-painted with broad, white brushstrokes. The banner read, "PUNK NOT DEATH." As people flooded into the Houston…