Language Guide for Reporting on Mental Health
If you're a journalist on deadline, we recommend you check out our free guide.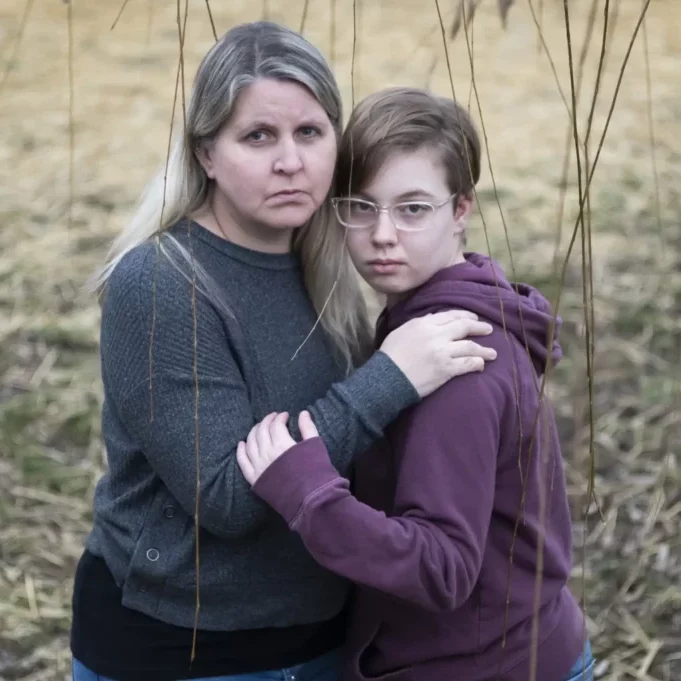 Families take drastic steps to help children in mental health crises
The Center for Public Integrity, by Christine Herman, March 16, 2023: An insufficient mental health care system pushes some families to give up custody of their children for care. States look for better solutions. When Lisa Norris adopted her daughter Hannah out of foster care as a toddler in 2010,…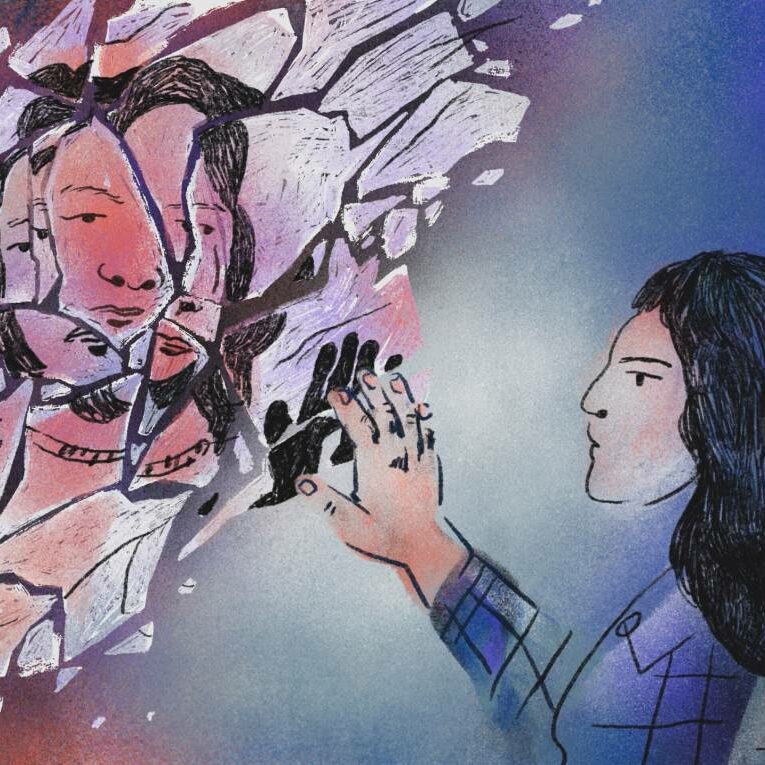 Proven Schizophrenia Treatments Keep People in School, at Work and off the Street. Why Won't Insurance Companies Cover Them?
KQED, by April Dembosky, March 1, 2023: What if, instead of telling patients with schizophrenia to prepare for a lifetime of disability, we asked them what they want and worked with them toward full recovery? When Yvonne was walking across campus and heard someone calling her name, she stopped and…