Language Guide for Reporting on Mental Health
If you're a journalist on deadline, we recommend you check out our free guide.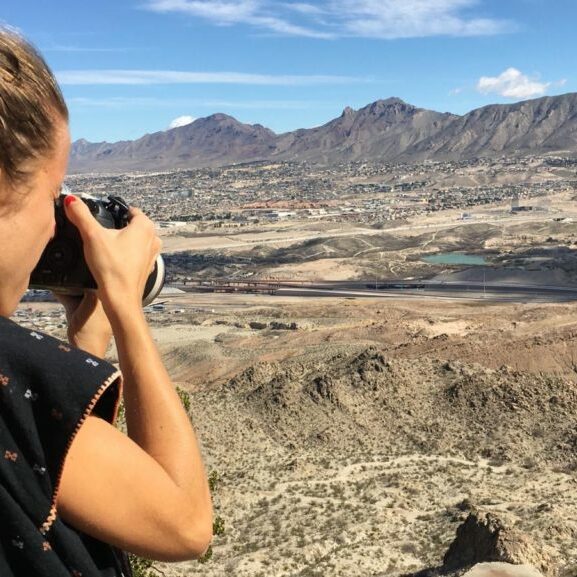 Apply for a 2022-2023 Rosalynn Carter Fellowship for Mental Health Journalism in Latin America
Universidad de La Sabana, in partnership with The Carter Center, is now accepting applications for the Rosalynn Carter Fellowships for Mental Health Journalism for the 2022-2023 cycle.  The program awards two fellowships to Latin American journalists who investigate and report on the state of mental health in this region. The…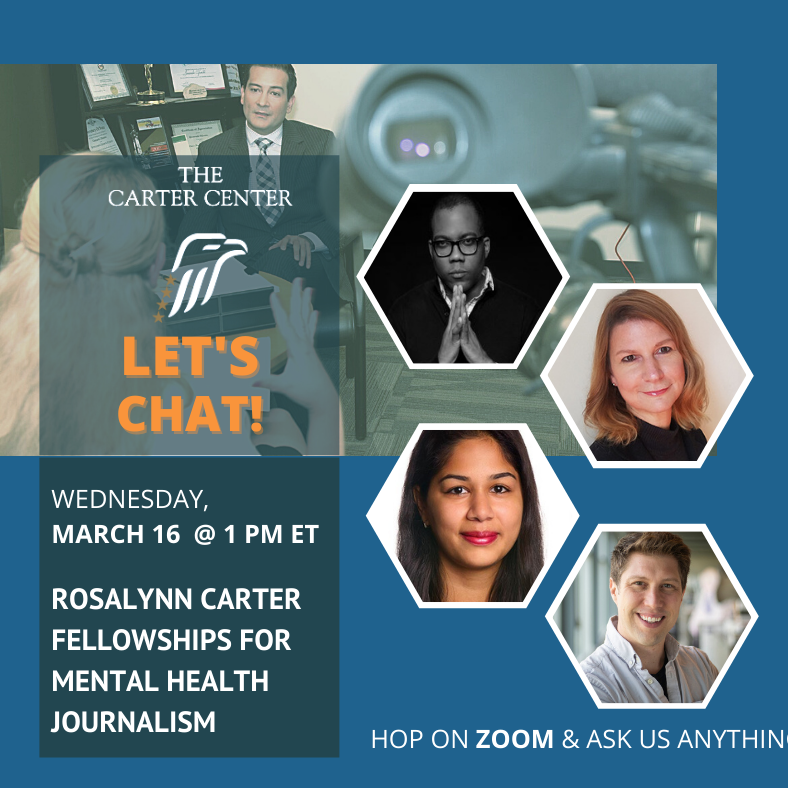 Let's Chat! Carter Center fellows and advisors answer your fellowship questions.
Carter Fellows, Fellowship Advisory Board members and staff will take live questions about the fellowships, applications and more. ATLANTA — The Carter Center's Rosalynn Carter Fellowships for Mental Health Journalism will host Let's Chat on Zoom on March 16, 2022 at 1 p.m. ET. REGISTER FOR 'LET'S CHAT' ON ZOOM…