Language Guide for Reporting on Mental Health
If you're a journalist on deadline, we recommend you check out our free guide.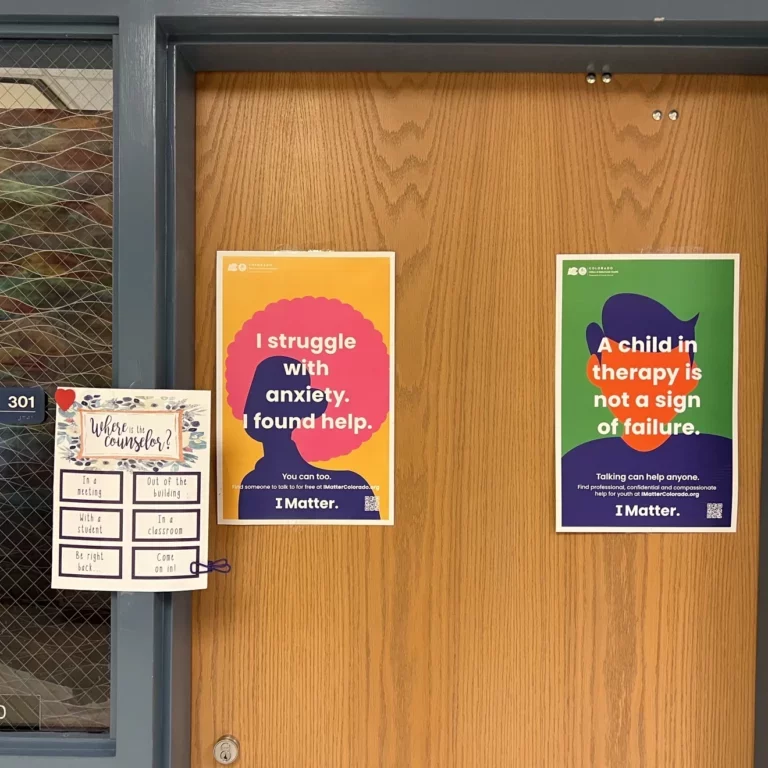 From long wait lists to high costs, finding a therapist in Colorado is harder than it should be
KUNC by Leigh Paterson, November 15, 2023: In communities across Northern Colorado, people are struggling with their mental health while also struggling to get the care they need. The problem is widespread. Around a quarter of residents reported having poor mental health in the most recent Colorado Health Access Survey….