One answer to the youth mental health crisis? Asking Colorado students how they're feeling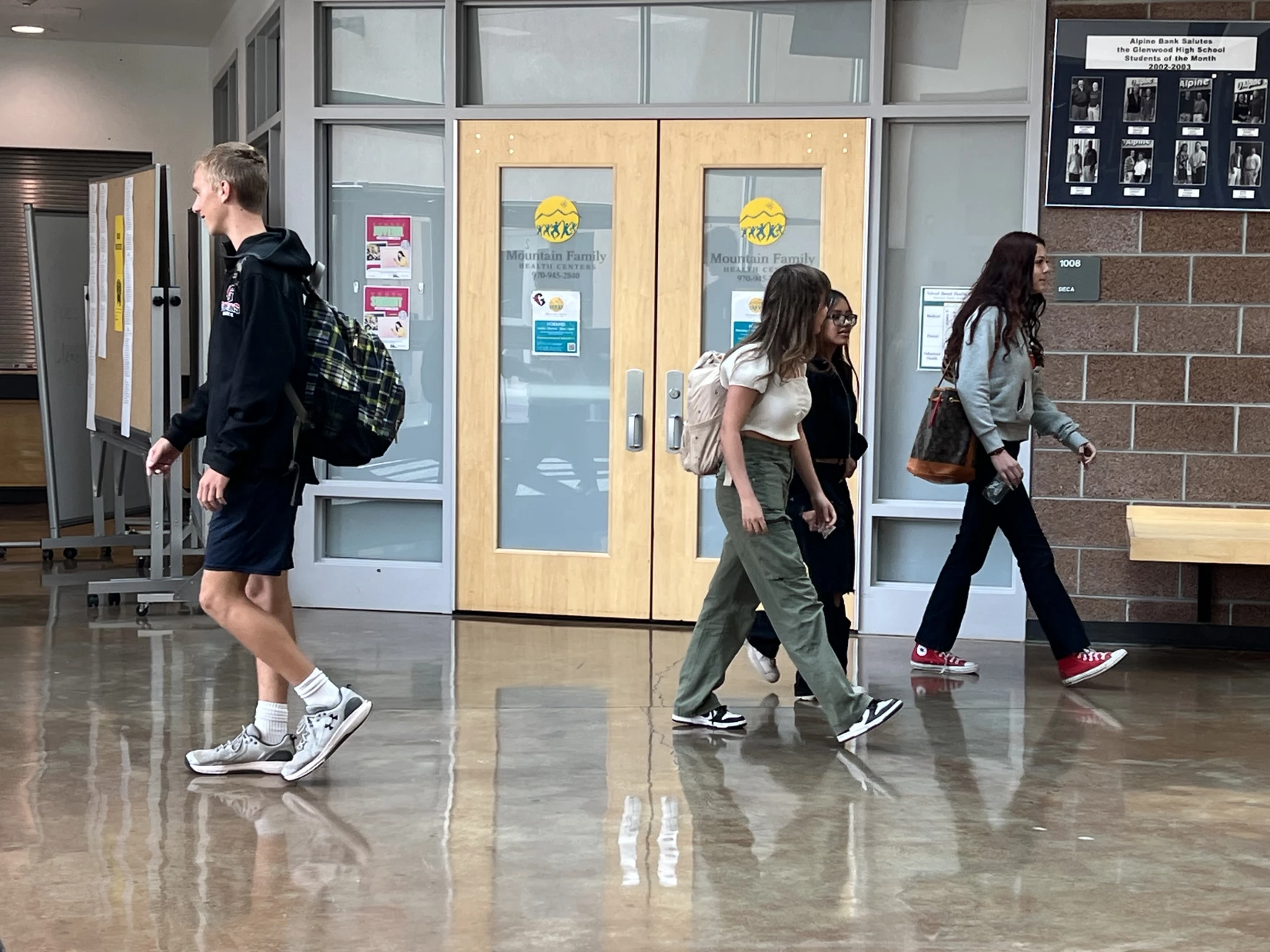 KUNC by Leigh Paterson, November 3, 2023: Rates of anxiety and depression among young people are the highest they've been since 2013, when Colorado first began collecting this data. Driven by the urgent state of youth mental health, an effort is underway in Colorado to identify kids who need behavioral health help before they are in crisis.
New legislation to establish statewide mental health screenings will expand on similar programs already in place at some schools, particularly those with school-based health centers. These screenings are sets of standardized questions about depression, anxiety, and self-harm meant to identify students who might be struggling.
Senator Dafna Michelson-Jenet, who was one of the lead sponsors of the screening bill, became committed to youth mental health issues after her son survived a suicide attempt at school when he was 9 years old. This legislation is one of several mental health-related bills she has worked on over the years.
"He had fallen through the cracks, despite me having knowledge and access and privilege and fighting all the way for him the whole time," she said. "He still fell through cracks."
Colorado's new legislation focused on behavioral health screenings is meant to identify kids with undiagnosed mental health issues. Glenwood Springs High School has had a screening program in place since 2020. In fact, all students 12 years and older who go in for medical or behavioral health care are automatically screened for mental health issues.
"Depression and anxiety are a lot of the the biggest concerns that we see. And increases in anxiety particularly following COVID," said Kendra Nagey, the medical director for Mountain Family's school-based health centers, which includes the facility at Glenwood Springs High School.
The school-based health center here, located across from the main office, is open for services ranging from dental exams to vaccines to counseling. The facility is one of five school-based health centers run by Mountain Family in the Roaring Fork and Eagle River Valleys. Last year these providers served over 2,500 students. Most are uninsured or on Medicaid.