Language Guide for Reporting on Mental Health
If you're a journalist on deadline, we recommend you check out our free guide.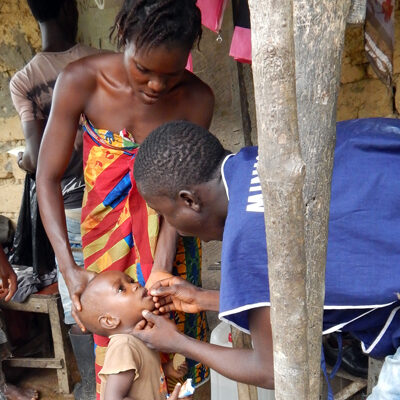 Crises hit Liberia and Haiti hard. But they've needed mental health support long before Covid-19.
By The Carter Center Global Behavioral Health Team Less than a decade after Ebola impacted Liberia, which sits along the North Atlantic coastline in West Africa, a new threat sweeps the globe—Covid-19. Now, as it did then, The Carter Center's Mental Health Program is working to sustain Liberia's mental health…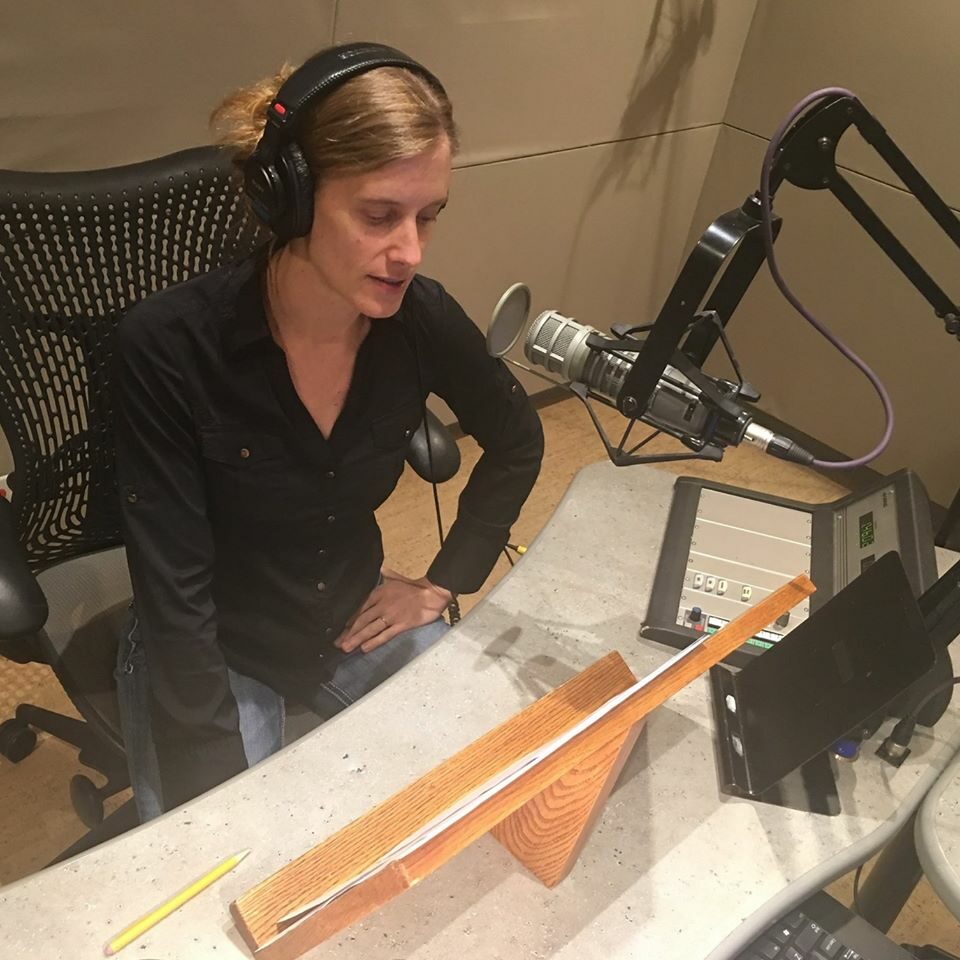 KQED's April Dembosky talks about her gut-wrenching investigation into women with postpartum psychosis who kill their children.
2019-2020 Rosalynn Carter Mental Health Journalism Fellow April Dembosky takes us behind-the-scenes and into her investigation on postpartum psychosis. Her story aired on KQED on February 6, 2020. Read and listen here. It also ran in Mother Jones and the Mother Jones podcast. By Kari Cobham Senior Associate Director Postpartum…