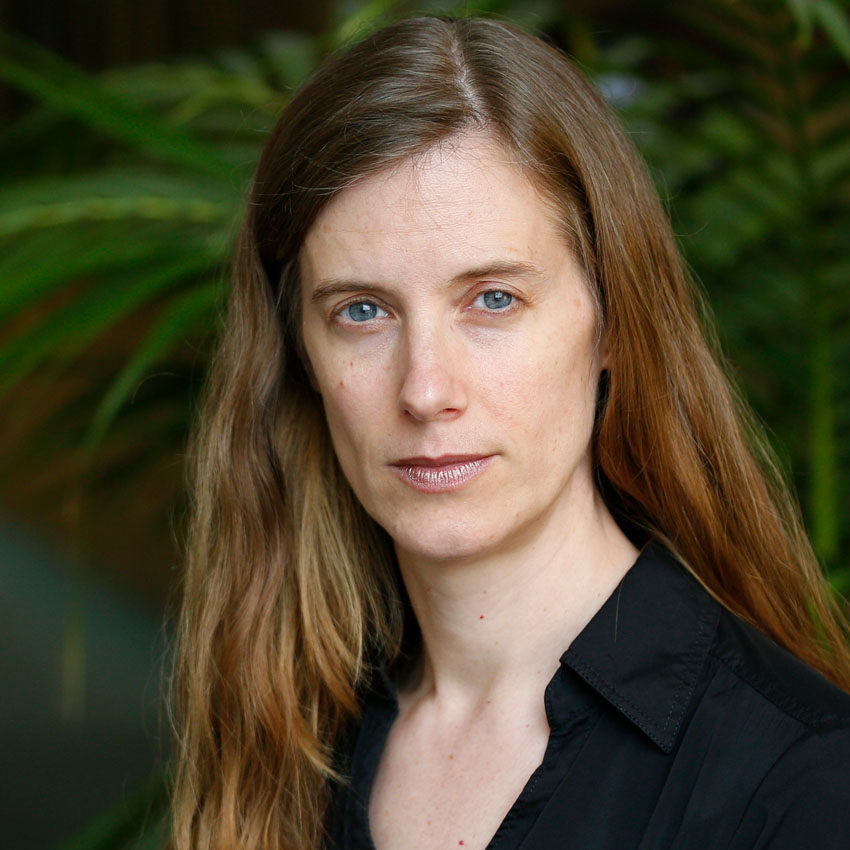 Health Correspondent, QED Public Radio
April Dembosky is the health correspondent at KQED Public Radio in San Francisco. She covers health policy and public health and has reported extensively on mental health and end-of-life issues. Her work is regularly rebroadcast on NPR and has been recognized with multiple awards for reporting and audio production, including a Gracie, an Edward R. Murrow award, and first place in beat reporting from the national Association of Health Care Journalists.
Before joining KQED in 2013, April covered technology and Silicon Valley for The Financial Times of London, and freelanced for Marketplace and The New York Times. She is a graduate of the University of California at Berkeley Graduate School of Journalism and Smith College. She is also a classically trained violinist. Read and listen to April's fellowship project:
Postpartum psychosis and the movement to reform the insanity defense.