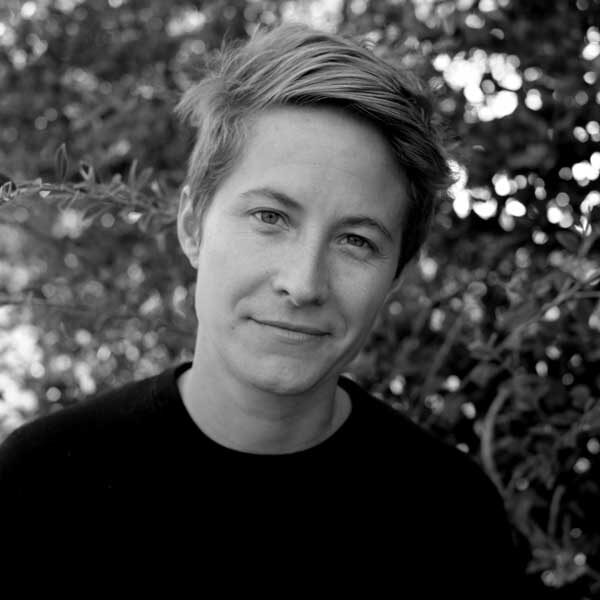 Investigative Reporter, The War Horse
Sonner Kehrt is an investigative reporter at The War Horse, a non-profit newsroom covering the military and veterans, where her work examines the intersection of the military, the public, and topics like extremism, misinformation, the environment, and gender. She studied government at the U.S. Coast Guard Academy and served as a Coast Guard officer before earning a Master's in Democracy and Governance Studies from Georgetown University and a master's in journalism from UC Berkeley. Her work has also appeared in outlets like the New York Times, WIRED Magazine, and Mother Jones. 
Mental health approaches to combating radicalization in the military community.