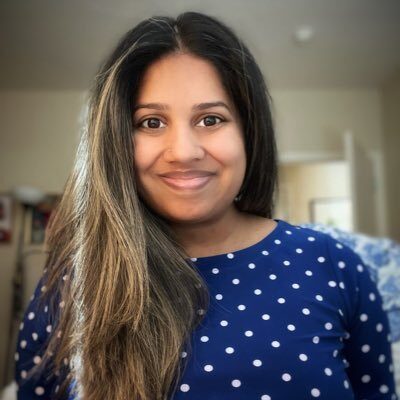 Health Care Reporter, CQ Roll Call
Sandhya Raman is a health policy reporter at CQ Roll Call in Washington D.C., where she has reported extensively on mental health and substance use issues through the lens of Congress, the Department of Health and Human Services and the White House. She has tracked the passage and implementation of major legislation tied to expanding treatment, reducing the drug supply and improving mental health parity.
In 2019, she reported a multi-story magazine cover package on Dayton, Ohio's success in fighting one of the nation's highest opioid overdose death rates. In 2022, she was awarded a UN Foundation/Universal Access Project Press Fellowship to report on global international family planning efforts in Thailand and selected as a 'Your Body, Their Data? Privacy, Tech and Biometrics Fellow' through the National Press Foundation. Raman is a regular contributor to Kaiser Health News's 'What The Health' podcast and a member of and mentor through the Association of Health Care Journalists. Raman is a graduate of Oberlin College and previously edited and reported for Politico and FierceMarkets. 
How overturning Roe v. Wade has impacted mental health and parity.