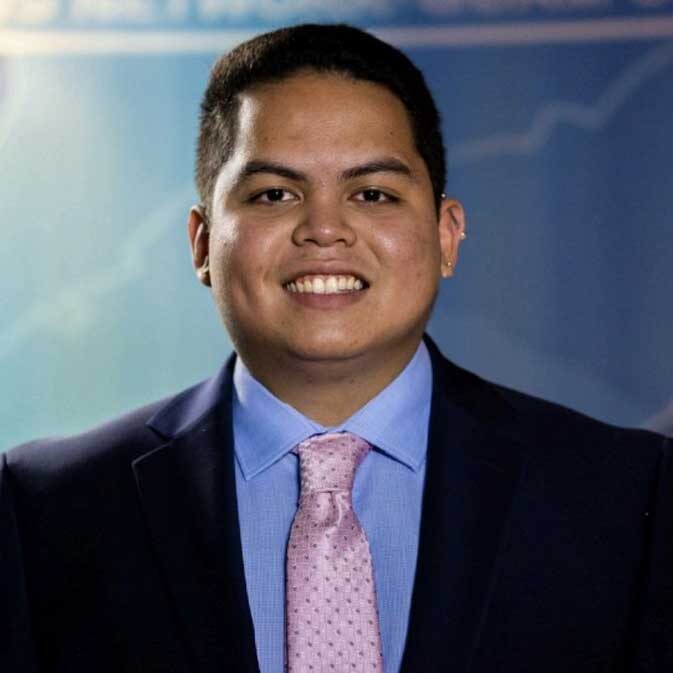 Senior Digital Producer and Regional Correspondent, KUAM News
Thomas Mangloña II is a journalist from Rota, Northern Mariana Islands, with experience in local, regional, and national newsrooms. He is a Senior Digital Producer and Regional Correspondent for KUAM News based in Guam covering Micronesia and Pacific issues. Thomas received an M.A. in Journalism at Stanford University as a Harry S. Truman Scholar. He is a Phi Beta Kappa graduate from the University of California at Berkeley where he earned his B.A. in Media Studies with High Distinction in 2020. He is a 2016 Gates Millennium Scholar. At UC Berkeley, he served as executive director of its television news station, CalTV ,and supervised over 100 members. Thomas successfully advocated establishing a permanent staff position for Pacific Islander student development with funding for programs. He helped establish the first Critical Pacific Island Studies Library Guide at the UC Berkeley Ethnic Studies Library. He is an active member of the Native American Journalists Association and Asian American Journalists Association. At AAJA, he founded the Pacific Islander Journalism Task Force to advocate for journalists and coverage across Oceania.
Examining the aftermath of Typhoon Dolphin, Typhoon Soudelor, Typhoon Yutu, Typhoon Mangkhut, and the ongoing COVID-19 pandemic on mental health.