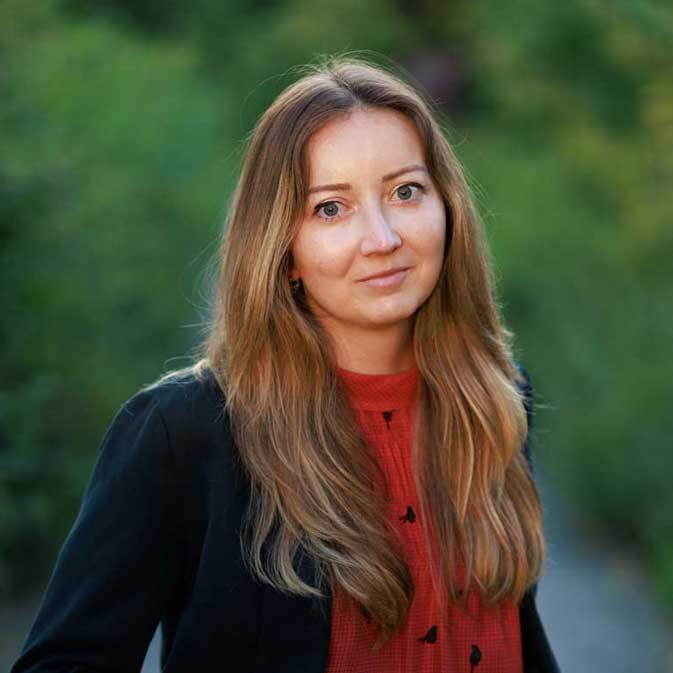 Mental Health Reporter, The Seattle Times
Hannah Furfaro is a mental health reporter at The Seattle Times. She spent the first half of her career covering education; for the past several years, she's covered science and health. Her stories have appeared in The Atlantic, Science, Scientific American and The Wall Street Journal, among other publications. Hannah's work has been recognized as a finalist and winner of several national and regional awards. In2021, her investigation of a common antipsychotic called Abilify was a finalist for the National Institute of Health Care Management award. In 2019, the story she's most proud of to-date, a piece about a cluster of people with a rare genetic condition in Colombia, was recognized as a finalist for a Deadline Club award and was included in The Best American Science and Nature Writing. Hannah has a master's degree in science and health journalism from Columbia University, and an undergraduate degree from The University of Wisconsin-Madison. She is a committee member of the Association of Health Care Journalists and a member of the Northwest Science Writers Association. She grew up in Minneapolis and now lives in Seattle with her husband and dog.
An Investigation of the gaps in the continuum of pediatric mental healthcare in Washington.