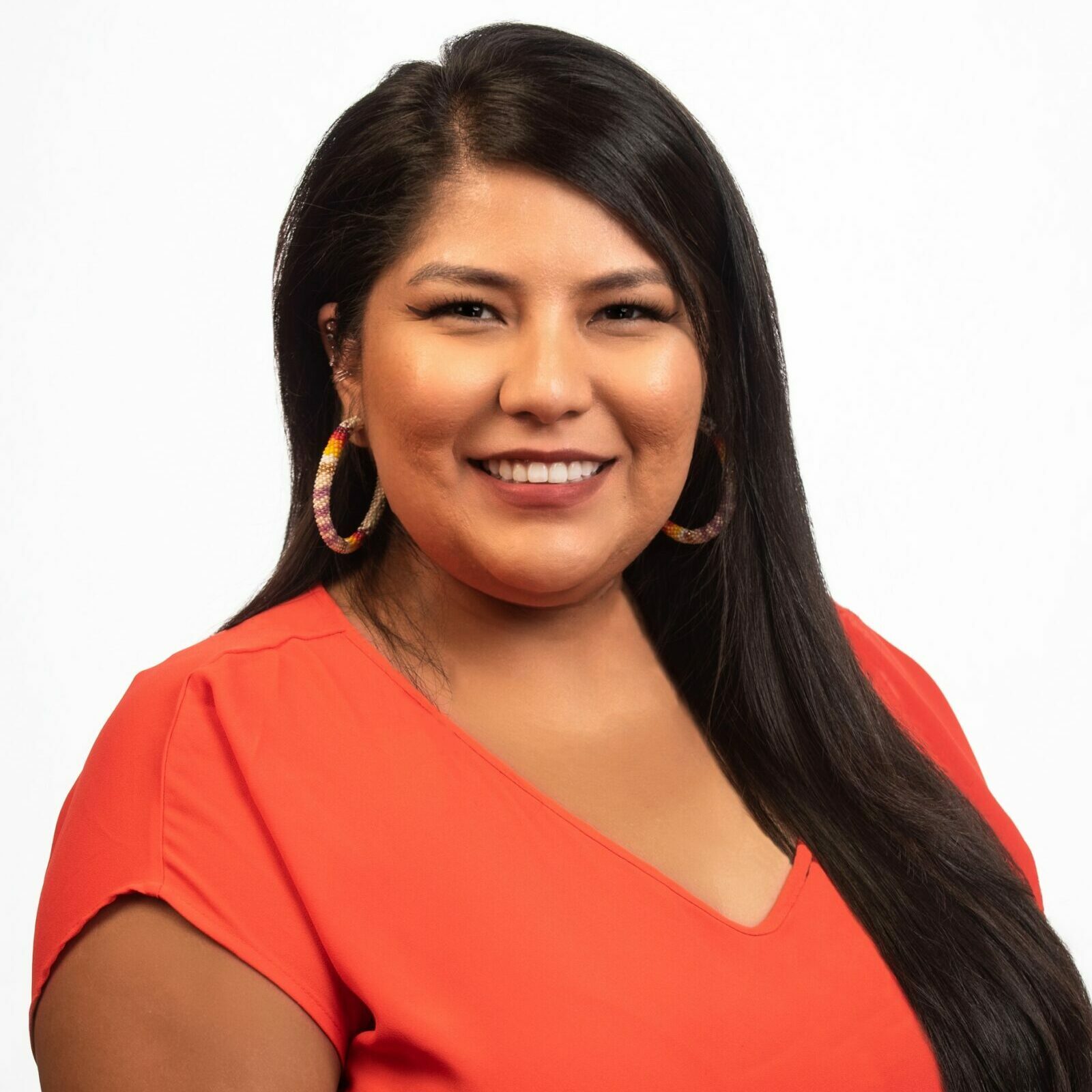 Jourdan Bennett-Begaye is the editor of ICT. She is the first woman to be the chief news executive and top editor of the 41-year-old newspaper and website. She is a Diné citizen of the Navajo Nation and a Native American Journalists Association board member. Since joining ICT in 2018, Jourdan has reported stories on health, education, public health, 2020 Census, policy, politics, and more. She has focused on the COVID–19 pandemic coverage, especially COVID-19 data, in Indian Country. She has won multiple awards for her reporting in digital and broadcast, such as the ICT Newscast for her contribution to the COVID report and for her COVID-19 data beat reporting. She is part of the Indigenous Investigative Collective, a project by NAJA focused on investigations in Indian Country.
Bennett-Begaye received her master's degree in Magazine, Newspaper and Online Journalism through the Newhouse Minorities Fellowship at the S.I. Newhouse School of Public Communications at Syracuse University. Her health background is rooted in her bachelor's degree in athletic training from Fort Lewis College and the University of Michigan Future Public Health Leaders Program via the Centers for Disease Control and Prevention. Her experience working with Native youth led to teaching high school journalism, video production, and theater at Upward Bound in Colorado in her home state. She is the director of NAJA's Native American Journalism Fellowship. Bennett-Begaye's work can be read or watched in the Anchorage Daily News, The Washington Post, The Associated Press, Source NM, Arizona Mirror, North Coast Journal, APTN News, NPR's Short Wave, Native Peoples Magazine, MediaShift, The Daily Times, NPR's NextGen Radio Project, and Syracuse.com/The Post-Standard. 
The mental health landscape in Indigenous communities, particularly examining the accessibility of mental health services and the availability of mental health professionals, and the root causes for this.