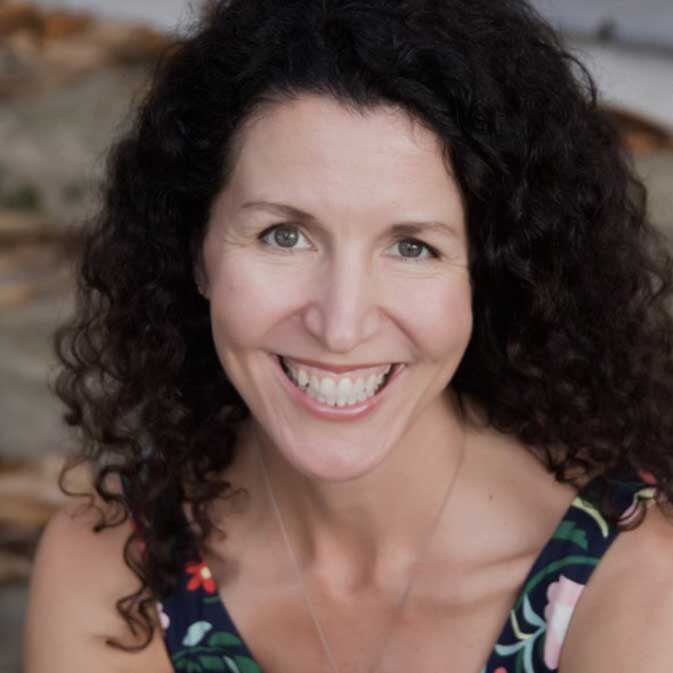 Freelance Science Journalist
Marla Broadfoot is a freelance science journalist based in Wendell, North Carolina. She is known for her deeply reported stories, grounded in scientific research and featuring oft-overlooked voices, that help people make sense of the world they live in. She has written about how new treatments for autoimmune diseases demonstrate the precarious balance the body maintains between protection and pathology and why the COVID-19 pandemic's recent Omicron wave put more kids in the hospital. Her work has appeared in Scientific American, Science, STAT, The Scientist, Discover, Nature News, and Science News, among others. She is the former president of the Science Communicators of North Carolina, a contributing editor at the award-winning magazine American Scientist, and an adjunct faculty member at the University of North Carolina at Chapel Hill. Before shifting to journalism, she earned a PhD in in genetics and molecular biology from the University of North Carolina at Chapel Hill and and did a postdoctoral fellowship at the National Human Genome Research Institute in Bethesda, Maryland.
Examining the mental health of parents with LGBTQ teens.