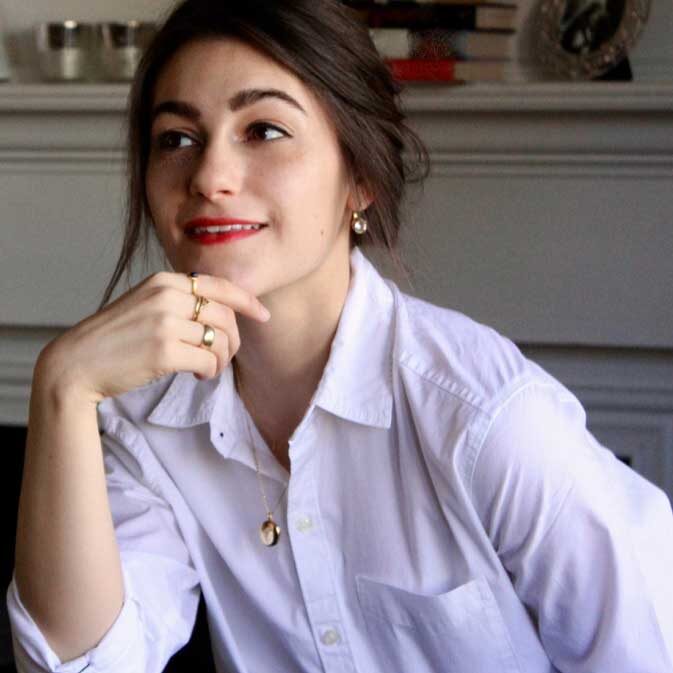 Freelance Reporter, Writer, and Author
Rainesford Stauffer is a freelance writer and reporter. She writes Teen Vogue's Work in Progress column, and her work has appeared in publications including Scalawag, DAME Magazine, Vox, and Catapult. Her first book, An Ordinary Age, was named one of the Best Books of 2021 by Esquire Magazine, and her second, All the Gold Stars, is forthcoming from Hachette Books. Rainesford served as a contributing editor at 100 Days in Appalachia on the Youth Creators vertical, publishing the essays, op-eds, and reporting of young people throughout the region. Rainesford works with the Kentucky Student Voice Team on student-led, education justice-focused writing initiatives. She's a graduate of The New School Bachelor's Program for Adult and Transfer Students, and is a Kentuckian.
This project addresses lack of mental health resources in southern schools, and how young people are impacted by stigma, ongoing systemic crisis, and lack of access.