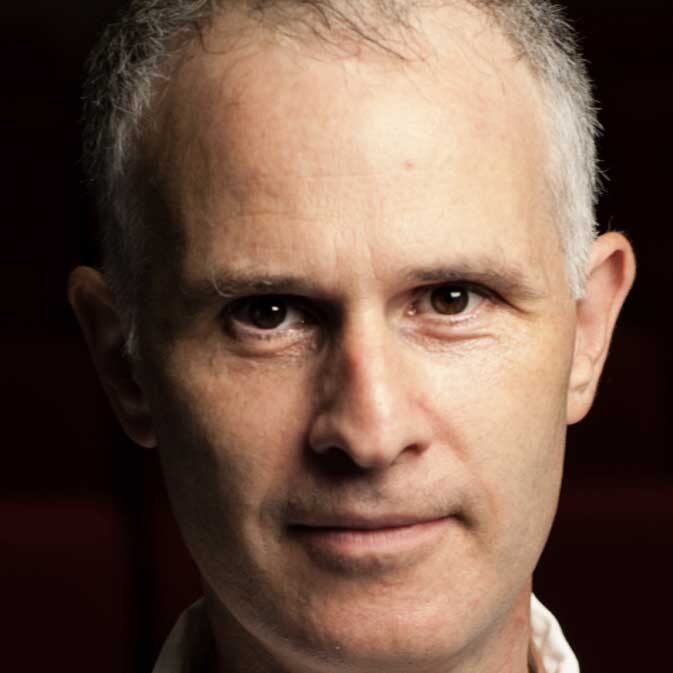 Producer, Common Goods Productions
Micah Fink is an Emmy-nominated producer and reporter specializing in story-telling at the intersection of science, public health, and the environment. His award-winning documentary films have appeared on PBS, HBO, National Geographic, The Teaching Channel, and CNN. His most recent film, LOW RELIEF FOR HIGH WATER will premiere at the San Francisco Green Film Festival in April 2022.Other works includes BEYOND BORDERS, which explored the lives of undocumented Mexican Americans and aired on PBS in 2016; THE ABOMINABLE CRIME, a film exploring the impact of homophobia and anti-gay violence in Jamaica which aired on PBS's Afropop series in 2013, and MANN VS. FORD, which tells the story of a Native American community legal battle against the Ford Motor Company for illegally dumping toxic waste near their homes, which aired on HBO in 2011.Micah began his reporting career working on four investigative films for PBS Frontline and later producing five films for PBS's international documentary series Wide Angle, including the Emmy nominated film KILLER FLU, which tracked the spread of the Avian Flu virus in Vietnam. He has served as a co-executive producer for Al Gore's Climate Reality Project and as an editorial producer for the World Science Festival. His work has been recognized with three Emmy nominations and won two Cine Golden Eagle Awards, a Silver Screen award, An Amnesty International Human Rights Award, a Silver Telly Award, and multiple best documentary awards at film festivals around the world. He has been honored to receive a Japan Society Fellowship and a Kaiser Media Health Fellowship. Micah holds an MS in Journalism from Columbia University and a BA in Comparative Literature from Cornell University and is currently on the faculty of the MFA Program in Social Documentary at the School for Visual Arts in NYC.
"Conversations with Sydney:" A 10-part radio series
A 10-part, solutions-oriented series of radio reports about the rise in teen suicides over the last decade.