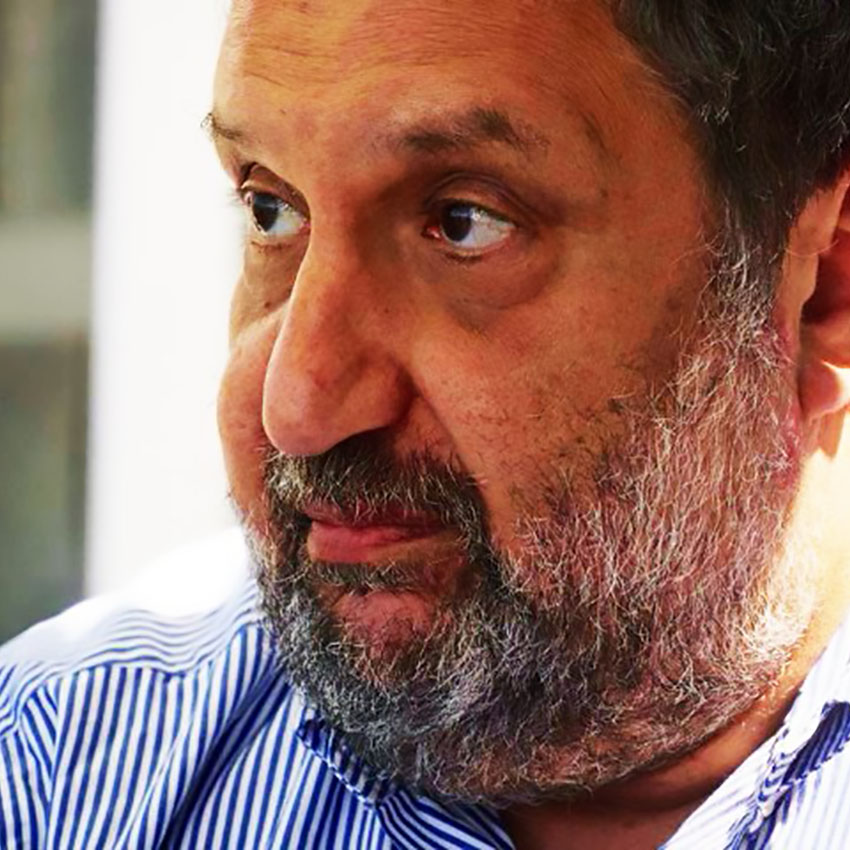 Bill Lichtenstein's work as an award-winning print and broadcast journalist and documentary producer spans 50 years and has received more than 60 major journalism honors, including a Peabody Award; United Nations Media Award; three National News Emmy nominations; and nine National Headliner Awards. 
Bill worked for seven years producing investigative reports for ABC News in the 1980s and was later diagnosed with bipolar disorder. Following his recovery in the early 1990s, he founded Lichtenstein Creative Media (LCMedia) and produced documentaries and programs focusing on recovery from mental illness, including the nationally-broadcast public radio series, "The Infinite Mind," and the award-winning documentary film "West 47th Street." 
Bill has written extensively on politics, media and health issues for the Huffington Post, the Nation, New York Times, New York Daily News, Newsday, Village Voice, and Boston Globe. Bill is a graduate of Brown University and the Columbia University Graduate School of Journalism. He taught Investigative Reporting for TV and Documentary Film at the New School for Social Research from 1979 through 2006.