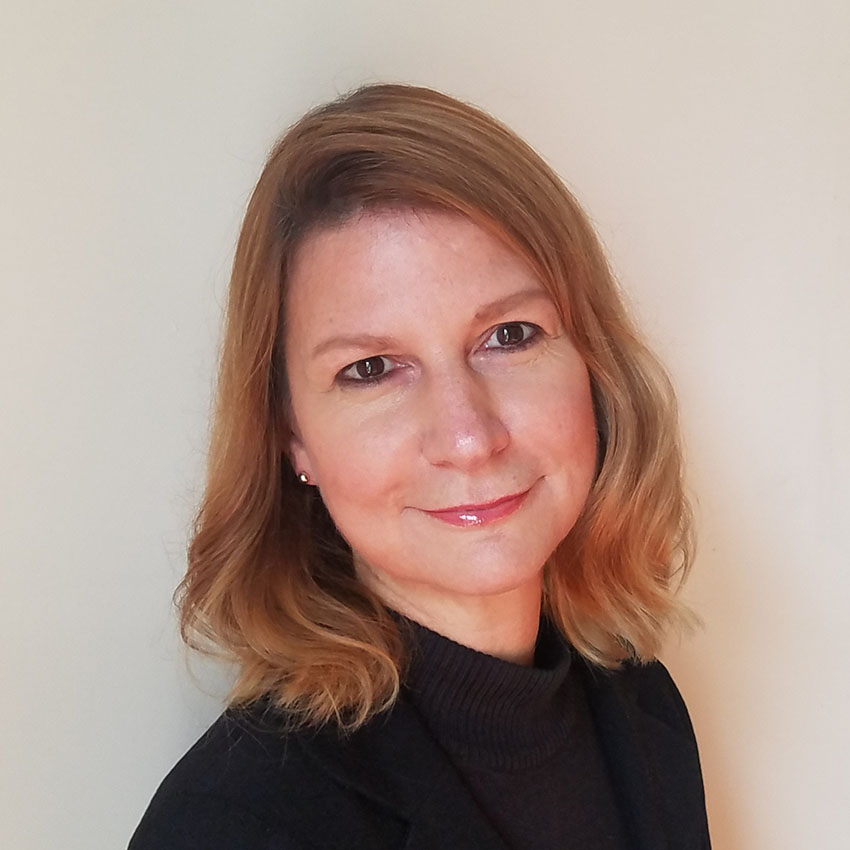 Caroline "CC" Clauss-Ehlers
Caroline Clauss-Ehlers (aka CC) is a Professor of Psychology in the School of Health Professions at Long Island University, Brooklyn. Her clinical and research interests focus on trauma and resilience in children and families, and culturally responsive intervention. CC attended Oberlin College, graduating with Honors in Government and stimulating an ongoing concern for how psychology can inform public policy and create social change. She completed her doctorate in Counseling Psychology at Teachers College, Columbia University with a pre-doctoral internship at Bellevue Hospital/New York University Medical Center within the Bilingual Treatment Program.
Born in New York and raised in Venezuela, CC has worked with both English and Spanish-speaking communities throughout her career. She is a licensed psychologist in New York and Pennsylvania and has board certification in couple and family psychology from the American Board of Professional Psychology. CC has served as Chair of the American Psychological Association (APA) Task Force on Re-envisioning the Multicultural Guidelines for the 21st Century that led to the book, Applying Multiculturalism: An Ecological Approach to the APA Guidelines (APA Books, 2023). She is a Fellow of  APA Division 53, Society of Clinical Child and Adolescent Psychology and Division 43, Society for Couple and Family Psychology. In a somewhat different path, CC co-authored Eating Together, Being Together: Recipes, Activities, and Advice from a Chef Dad and Psychologist Mom (Princeton Architectural Press, 2022) with her husband Julian Clauss-Ehlers, a noted chef in New York. This book talks about strengthening families through the preparation, rituals, and enjoyment of food.  It focuses especially on the importance of eating mindfulness and creating family connection by cooking together.
CC is a freelance journalist who cares about providing mental health information to the public. She currently writes a blog for Psychology Today titled Eating Together, Being Together that makes connections between food and well-being. She was a 2004-2005 Rosalynn Carter Fellow for Mental Health Journalism and currently serves as an advisory board member for the program. CC maintains a private practice. She lives in NYC with her husband and has three children.