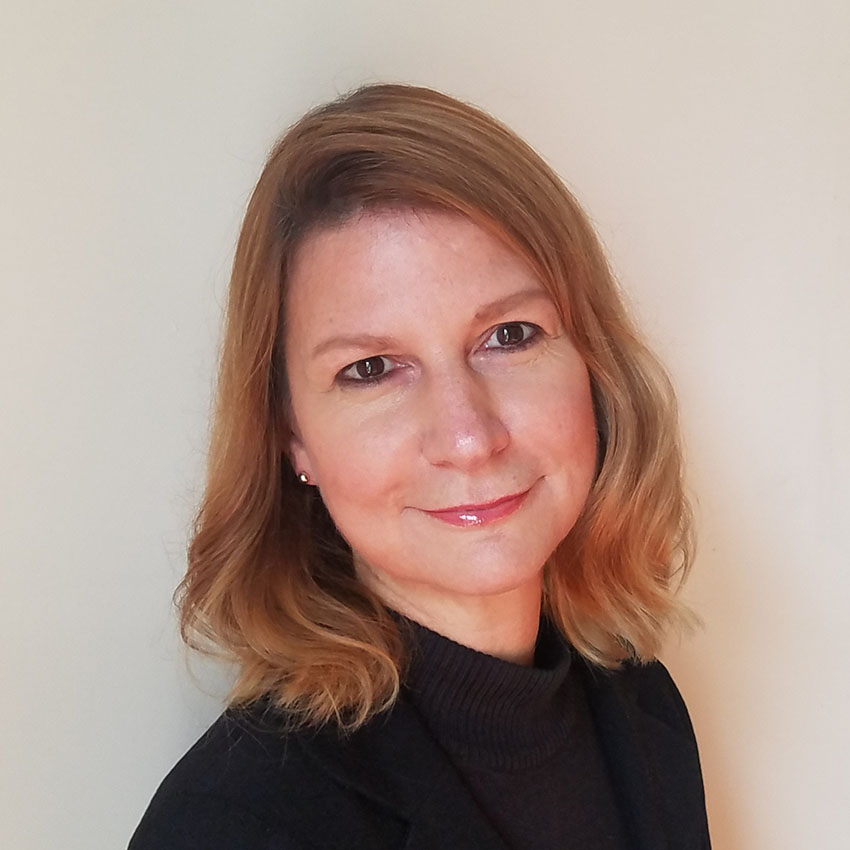 Caroline "CC" Clauss-Ehlers
Caroline S. Clauss-Ehlers (aka CC) is Professor of Psychology in the Department of Psychology, School of Health Professions, at Long Island University– Brooklyn. She is an affiliate faculty member for Rutgers Global. Her research and writing focuses on cultural resilience, trauma, bilingualism, and work with children and families within diverse community contexts. CC is an American Psychological Association (APA) Fellow in Division 43, the Society for Couple and Family Psychology and has specialty board certification in couple and family psychology from the American Board of Professional Psychologists. She served as Chair of the APA Task Force on Re-envisioning the Multicultural Guidelines for the 21st Century. The work produced by the Task Force, Multicultural Guidelines: An Ecological Approach to Context, Identity, and Intersectionality, 2017, presented guidelines for multicultural practice for the psychology field. CC has published five books, the most recent being Social Justice for Children and Young People: International Perspectives (co-edited with Mark D. Weist and Aradhana Bela Sood; Cambridge University Press). Her upcoming books include The Cambridge Handbook of Community Psychology (editor; Cambridge University Press) and Applying Multiculturalism: An Ecological Approach to the APA Guidelines (co-authored with Scott Hunter, Gayle Skawennio Morse, and Pratyusha Tummala-Narra; APA Books). CC currently serves as a member of the New York State Boards for the Professions of the New York State Psychology Licensing Board. She has a part time private practice.
CC was a 2004-2005 Rosalynn Carter Fellow for Mental Health Journalism with a project focused on the stigma of mental illness within Latinx communities. This project was featured in her column Bienestar (Well-Being) for the newspaper Hoy (Newsday in Spanish). She has served as a guest correspondent for Univision and contributed to Ser Padres (Parents magazine in Spanish) on contemporary issues that have an impact on families. CC was the 2014 recipient of the American Counseling Association's Association of Multicultural Counseling and Development, Exemplary Diversity Leadership Award, the 2018 Journal of Multicultural Counseling and Development Distinguished Service Award, the 2018 APA Division 43 Carolyn Attneave Diversity Award, and was selected as an honoree for the Rutgers University 2020-2021 Chancellor's and Provost's Celebration of Faculty Excellence.
CC lives in NYC with her husband and has three children, ages 18, 16, and 5.