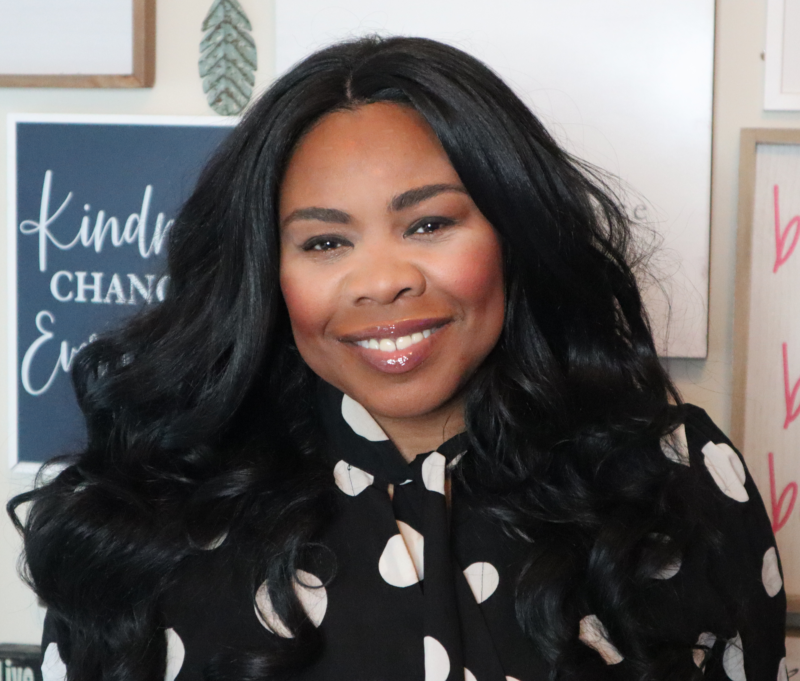 Dr. Kortni Alston is a Happiness Scholar, TEDx speaker, and Transformational Trainer. Her area of research is interdisciplinary combining the areas of positive psychology, business administration, and media management. Her research concentrations value happier
workplaces, well-being, and meaningful work.
She is a Podcast Host for Kourting Happiness, which helps listeners learn how to commit to well-being one episode at a time. Dr. Alston is the founder of Kourting Happiness Movement, which is an online community helping members live a positive life with positive psychology.
She the Department Chair and Associate Professor for the Department of Communication, Art, and Design at Gardner-Webb University. Currently, she is working on two books focused on positive psychology and workplace well-being.
With more than 15 years of journalism industry experience, Dr. Alston has worked as a News Director in Baltimore for an NPR affiliate station. Additionally, she has also worked as a Television Reporter in Houston, Philadelphia, and Youngstown.
She has a Ph.D. from the University of Florida, College of Journalism and Communication, and an MBA from Morgan State University. Her bachelor's degree is in Mass Communication with a focus in Television Production from Delaware State University.