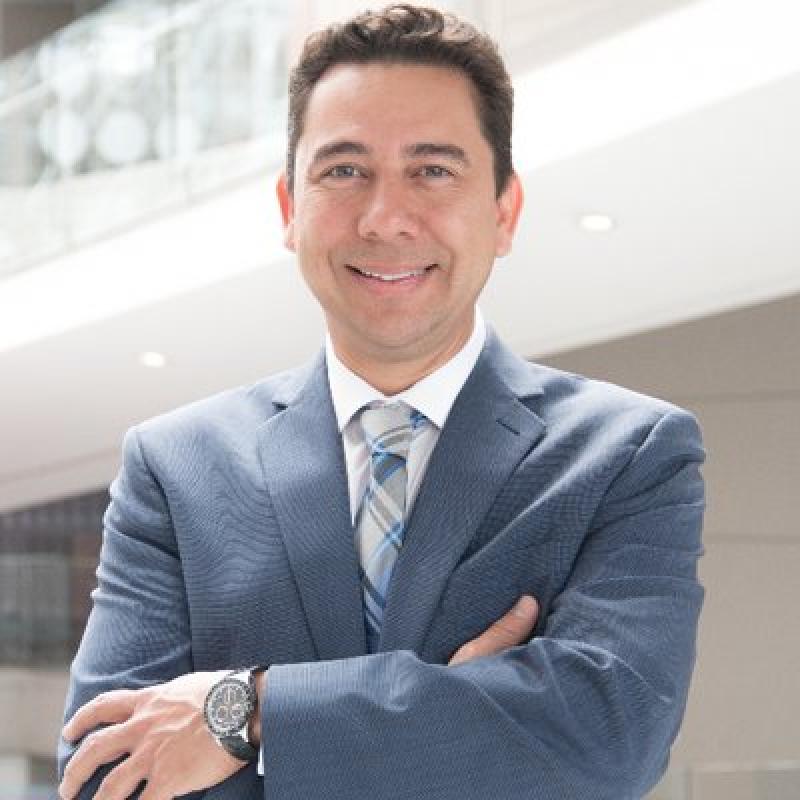 Dr. Víctor García-Perdomo
Víctor García-Perdomo, Ph.D., is an associate professor in the School of Communication at Universidad de La Sabana (ULS) in Bogotá, Colombia and administrator of the Rosalynn Carter Fellowship for Metal Health Journalism in Latin America. He is also the director of the Doctoral Program in Communication, and the Research Center for Digital Technology and Society at ULS. He received his Ph.D. in Journalism and M.A. in Latin American Studies from the University of Texas at Austin. A Fulbright Fellow, García-Perdomo's research addresses the impact of digital technology on media, journalism and audiences. García-Perdomo is part of the Research Group in Journalism (GIP) and has published extensively in high impact academic journals. He has 14 years' experience as a journalist for various media, including Univision Online, Univision Radio in Miami, El Espectador newspaper and Terra TV from Telefonica in Colombia.
Follow him on Twitter @victorgap.