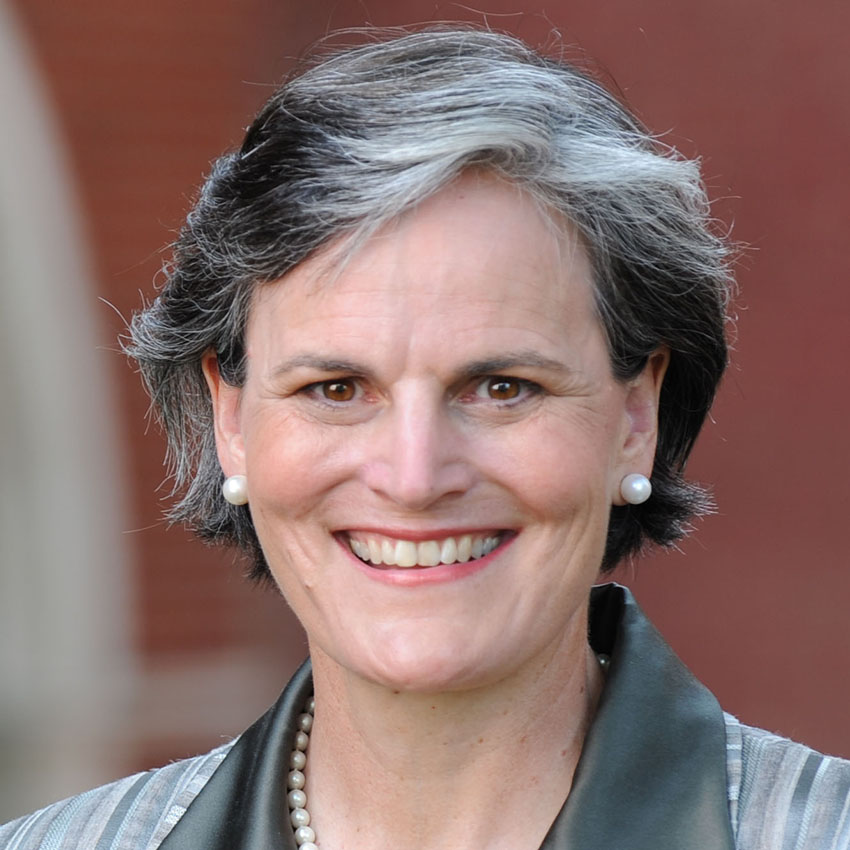 Tori McClure serves as the President of Spalding University in Louisville, Kentucky. Prior to her work at Spalding University, Tori worked for the boxer and humanitarian Muhammad Ali. Tori was the first woman and first American to row solo across the Atlantic Ocean. She was the first woman and first American to travel overland to the geographic South Pole, skiing 750 miles from the ice shelf to the pole.
Tori's urban adventures relate to reducing economic and racial disparities in higher education, championing criminal justice reform, and approaching mental health issues with more compassion. 
Tori holds a bachelor's degree from Smith College, a Master of Divinity from Harvard University, and her juris doctorate from the Brandeis School of Law at the University of Louisville. She earned her Master of Fine Arts in writing from Spalding University. Her non-fiction book "A Pearl in the Storm" was published by Harper-Collins in 2009.
Tori is a graduate of the National Outdoor Leadership School (NOLS) semesters in Alaska and Kenya. Tori lives in Louisville, Kentucky with her husband Charles, better known as "Mac."