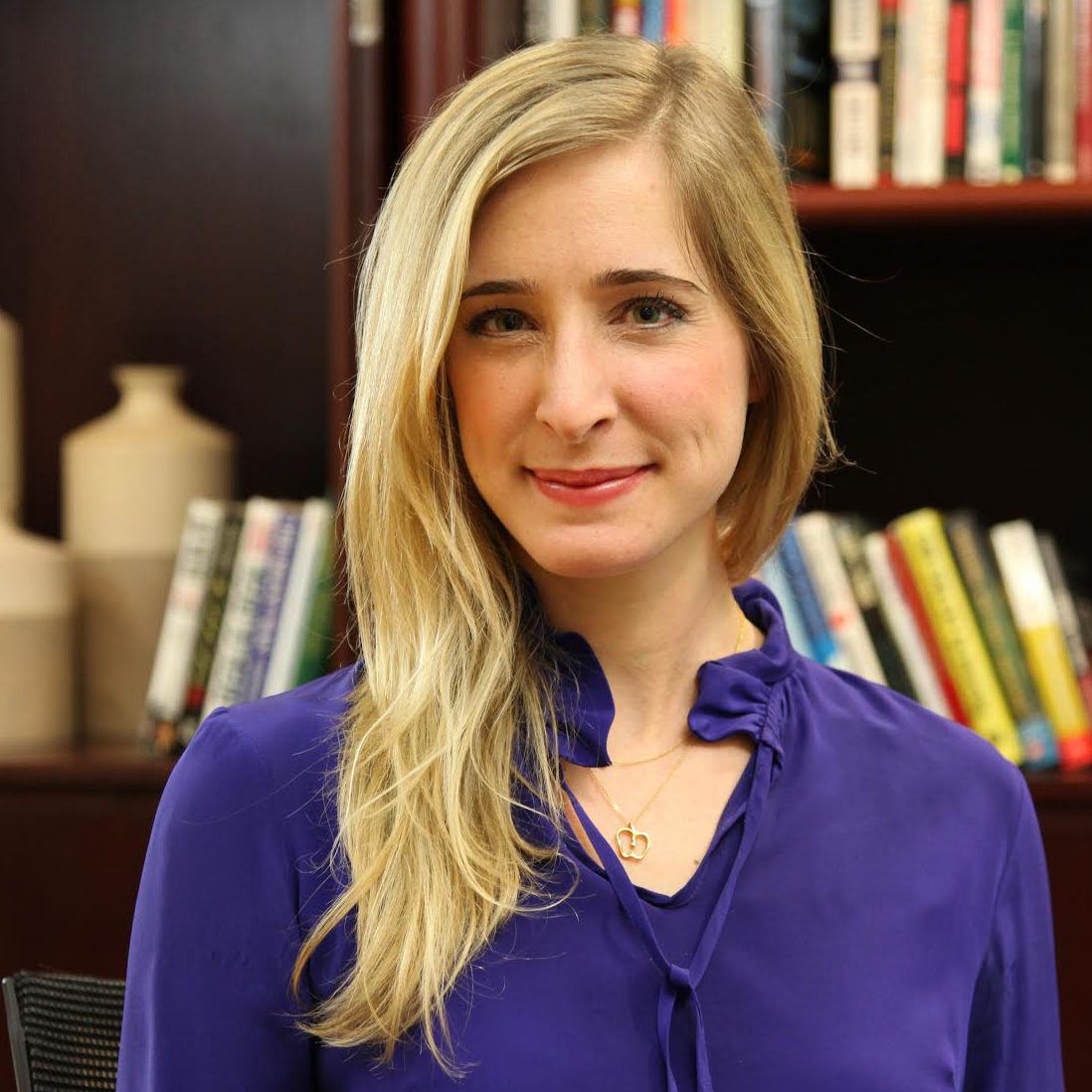 Abigail Jones is an award-winning journalist specializing in mental health, trauma, women and family. She has written cover stories, features and culture articles for The Washington Post Magazine, Newsweek and Vanity Fair, among other publications, on topics ranging from child sexual abuse and schizophrenia's toll on families, to homophobia in men's figure skating and racism. 
Jones was a senior writer at Newsweek from 2013 to 2018, where she wrote more than a dozen cover stories. Two of them won Front Page Awards from the Newswomen's Club of New York—Best Medicine/Health Reporting for her 2017 cover story on cancer and sex, and Best Magazine Interview for her 2016 cover profile of long-term trauma survivor Michelle Knight. 
Jones has also worked at the Forward, The Daily and The Atlantic. She co-authored the New York Times and #1 Boston Globe nonfiction bestseller, "Restless Virgins: Love, Sex, and Survival at a New England Prep School," now a Lifetime Original Movie. 
She was a 2014-2015 Ochberg Fellow in trauma journalism and serves as an advisor to the Trust for Trauma Journalism. Jones sits on the editorial board of the Dartmouth Alumni Magazine, where she is a regular contributor. She has Master's degrees arts and culture journalism from the Columbia Journalism School as well as in creative writing from the University of Edinburgh, Scotland, and a Bachelor's in English from Dartmouth College. She lives in New York City with her family.
'911 for the Brain': Americans do not have an easy-to-remember hotline number for suicide and mental health crises. Coming out of the coronavirus pandemic, the result may be catastrophic. 988 could be the solution.