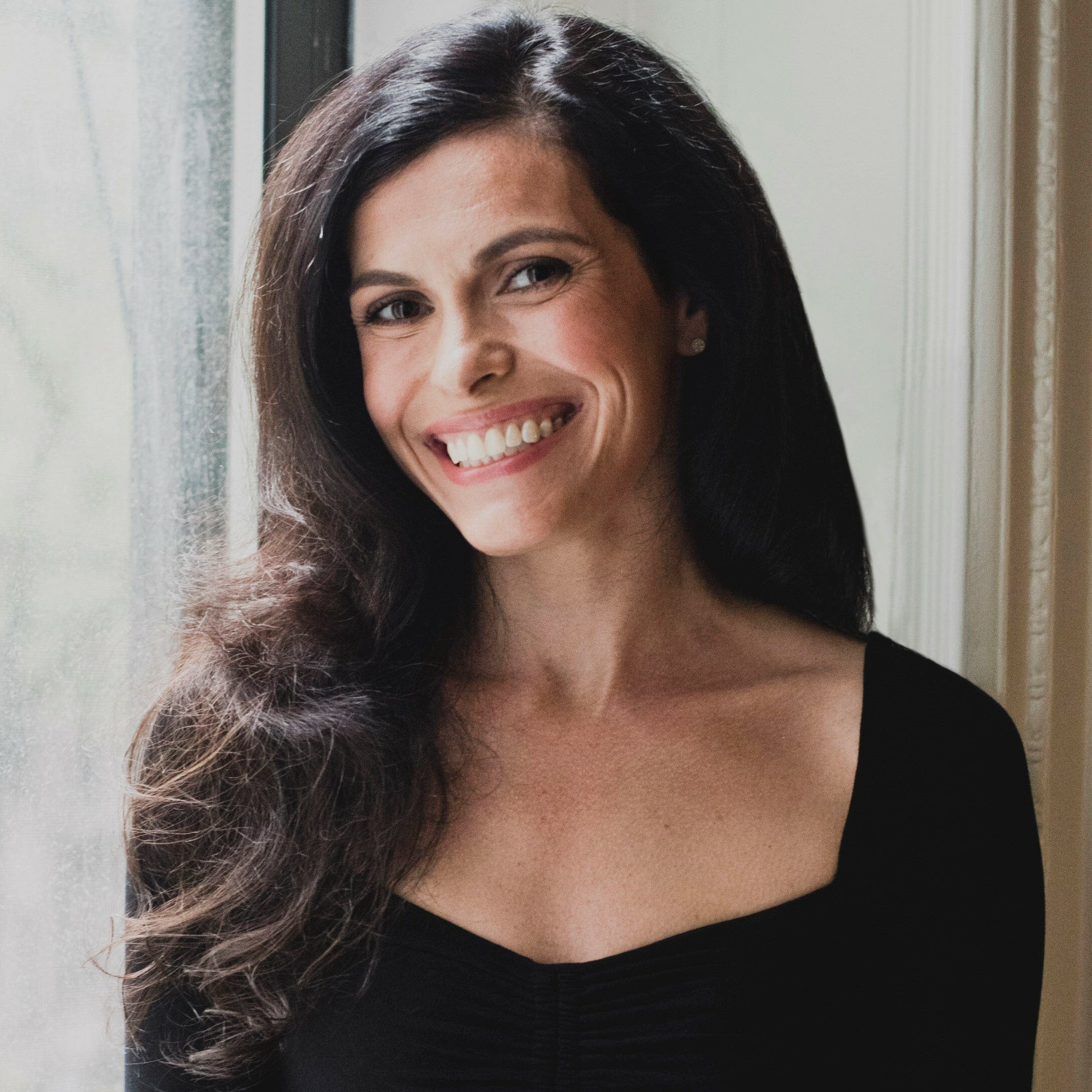 Enterprise Reporter, USA Today
Alia Dastagir has worked at USA TODAY for nearly eight years, beginning on the audience team where she helped drive innovative storytelling and presentation. She transitioned to a full-time reporter role covering cultural issues on topics ranging from sexism and racism to media ethics and mental health. Prior to joining USA TODAY in 2011, Alia worked for Pew Charitable Trusts and DCist. She has a master's in journalism from Syracuse University. Read some of Alia's stories on mental health during this fellowship year:
Why stigma and discrimination limit support for caregivers of suicidal people.