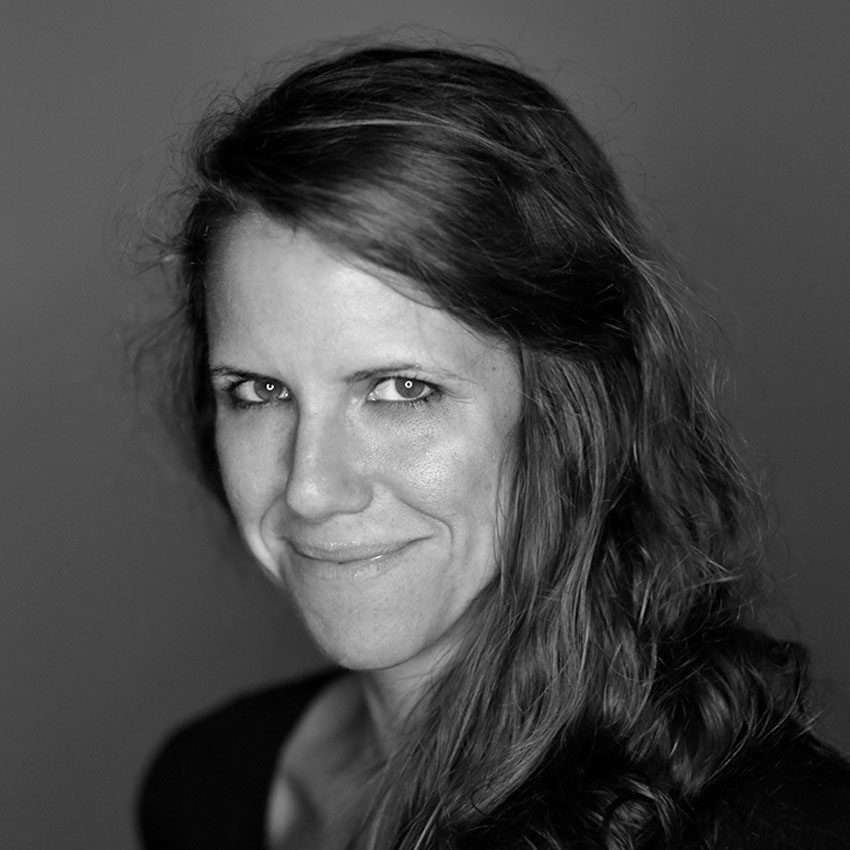 Visual Journalist/Head of Enterprise Video, Univision News Digital
Almudena Toral is a visual journalist and filmmaker based in Miami. She heads the enterprise video team at Univision News Digital, which covers the U.S. and Latin America through documentaries, photo essays, visuals for interactives and special projects, illustration and animation. Prior to joining Univision, she taught video storytelling at Craig Newmark Graduate School of Journalism, pursued her own projects worldwide and worked at The New York Times and TIME. Her work has also been published by The Guardian, AlJazeera, VICE, The Intercept, Canal+, NPR, PBS and other outlets.
A short documentary Toral produced on children PTSD after the zero-tolerance policy was awarded 2019 World Press Photo Online Video of the Year. Her work has also been recognized by two News & Documentary Emmy Awards, two Edward R. Murrow awards, Pictures of the Year International, the Hillman Prize, RFK Human Rights Journalism Awards, PDN Photo Annual, NPPA Best of Photojournalism, the Webbys, Ortega & Gasset awards, the New York Press Club and others. Read Almudena's fellowship work:
PTSD and its resurgence among immigrants and asylum seekers amid harsher immigration policies.