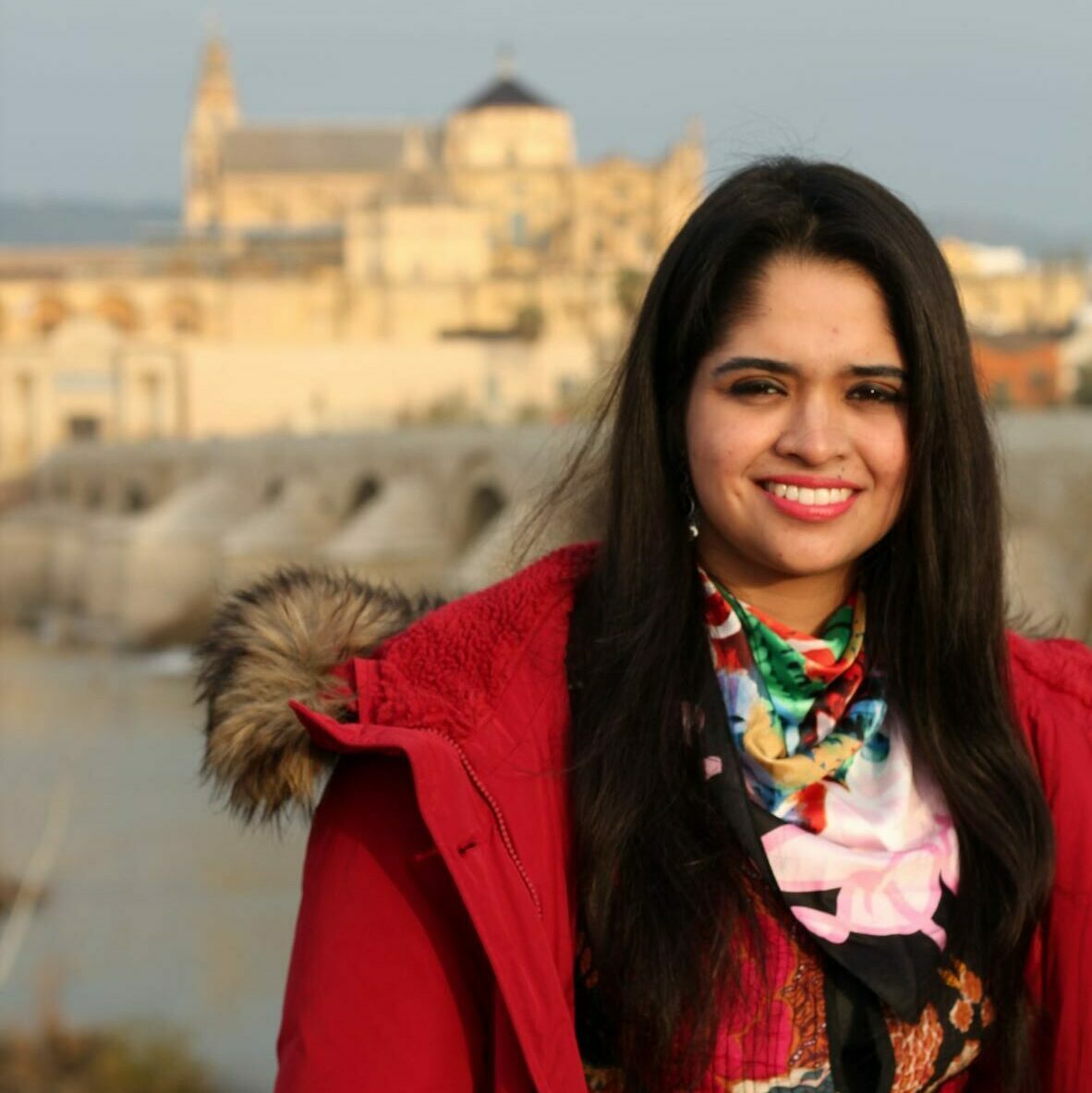 Abu Dhabi, United Arab Emirates
Anam Rizvi joined The National as a news reporter in 2014, when she specialized in covering health in Abu Dhabi. After working as an independent journalist in the UK for a year, Anam rejoined The National in 2018 as the UAE education reporter.
She earned her master's degree in international journalism from Cardiff University. Her favorite stories focus on child rights, mental health, women's issues, and culture. Among friends, she is known for her love for books, cartoons, and chocolates.
Mental health challenges facing teenagers in the UAE