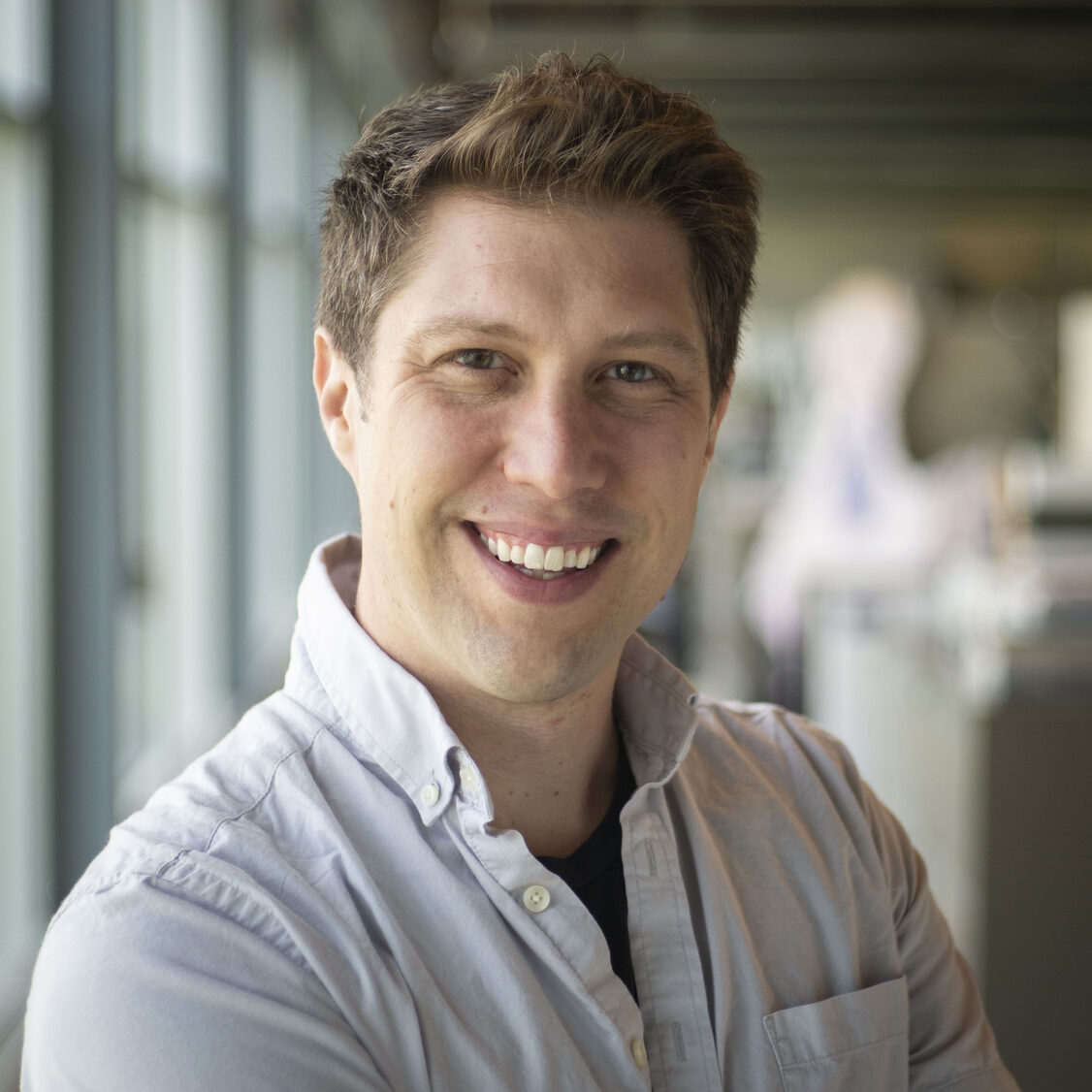 Brett Sholtis is the health reporter at NPR affiliate WITF in Harrisburg, Pennsylvania. His work often focuses on mental health policy and how it interacts with policing and prisons. His stories have been broadcast and published by NPR, Kaiser Health News, the Philadelphia Inquirer, Spotlight PA and public radio stations across Pennsylvania. He's discussed his work on All Things Considered, the NPR Politics Podcast, WITF Smart Talk and elsewhere. Sholtis' 2019 profile of a young woman with schizophrenia was recognized with a Radio Television Digital News Association Regional Edward R. Murrow Award. In 2020, a follow-up to that story helped to get that woman moved from county jail to a psychiatric facility. 
He is the host of Transforming Health's annual "A Summer Read" book series, where he has led public conversations with Sheryl Sandberg, Sue Klebold and Sam Quinones. Sholtis also has reported extensively on Pennsylvania's response to the coronavirus and election-year social unrest in Harrisburg. He is a member of the Association of Health Care Journalists and NPR/Kaiser Health News' team of reporters. Previously he worked as a business reporter at York Daily Record, where he was recognized with Associated Press and Keystone Awards for his work on nuclear waste and food safety. Sholtis is a University of Pittsburgh graduate and a Pennsylvania Army National Guard Kosovo campaign veteran.
In an audio feature and online series, Brett Sholtis will explore how ineffective behavioral health policy and militarized law enforcement lead to crisis situations where police arrest or kill people with serious mental illnesses. 
He will look at potential solutions to preventing fatal police encounters and ways to address the criminalization of people with mental illnesses. 
"As we examine the problem of systemic racism and the role of police in the U.S., neglected behavioral health infrastructure must be part of the conversation," wrote Sholtis in his application essay.
Sholtis' project will look at inhumane treatment, chronicle the lives of those killed by police and the experiences of incarcerated people, trauma within law enforcement, and efforts to change the system that are seeing successes. 
"I believe we can help shift the norm, making it unacceptable to jail someone who has a serious mental illness," Sholtis wrote, "and we can work to prevent fatal encounters between people in crisis and police."
Consent and compliance: How ineffectual behavioral health policy and militarized law enforcement lead to crisis situations where police arrest or kill people with serious mental illnesses