Carlos Francisco Fernández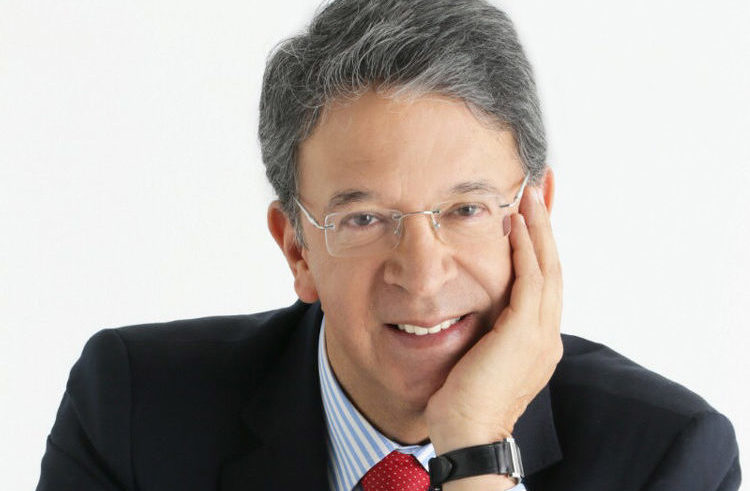 Carlos Francisco Fernández is health editor at El Tiempo. He is a doctor, communicator, administrator, teacher and union manager with more than 20 years' experience in the health sector in clinical, academic, managerial and journalistic areas. 
He is director of the Rehabilitation Unit of the San Ignacio University Hospital in Bogotá and a professor at Javeriana University.
The mental health of frontline Colombian health workers responding to Covid-19. This project is in conjunction with Ronny Suárez Celemín.