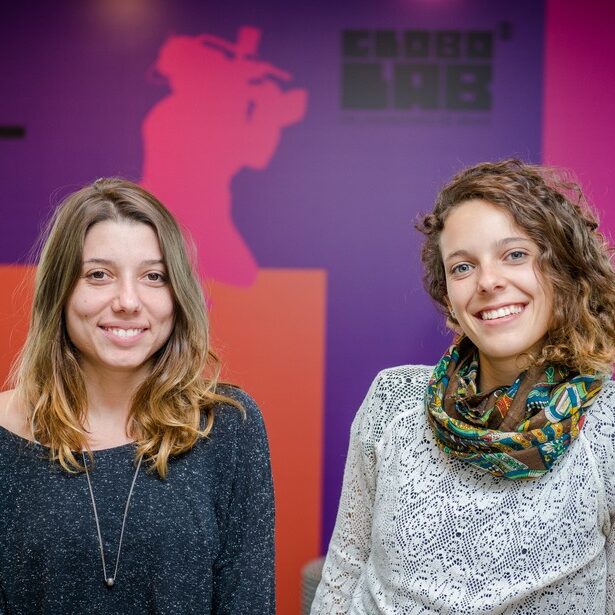 Clarissa Levy is a journalist with experience covering human rights, politics, economics and health issues. She directed a documentary short film about the struggle to maintain the traditions of the Quilombo community on the Northwest coast of Brazil.
She is a freelance reporter for Swissinfo.ch, The Intercept and other Brazilian media, and works as a multimedia producer for Trovão Mídia, where she develops scripts for podcast series.
"Mal dos Nervos: Depression and suicide in the countryside" will investigate the high incidence of mental illness and suicide among tobacco growers in southern Brazil. This project is in conjunction with Manoela dos Santos Bonaldo.