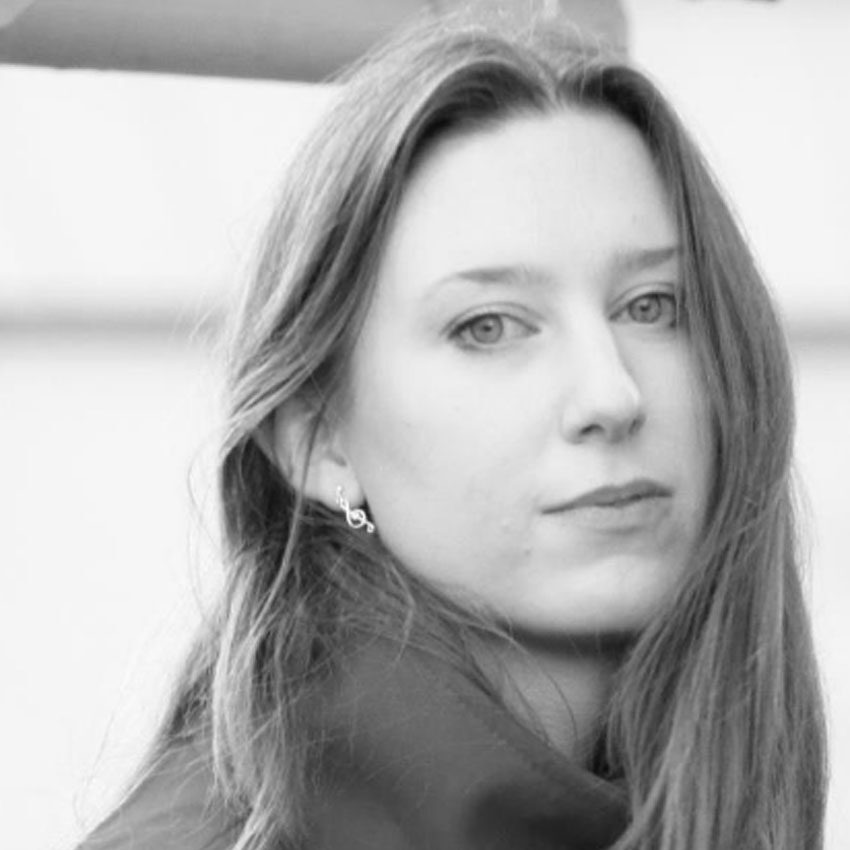 Editorial Staff, The New Yorker
Elizabeth Barber is a journalist based in New York, where she is on the editorial staff of The New Yorker. Her writing on religion and culture has appeared in The New Yorker's magazine and on its website, and she has previously reported for TIME's US and Asia editions, as well as for Reuters, The Christian Science Monitor, WIRED, and other publications. She was recently a fellow at Columbia Journalism School and started her journalism career in Phnom Penh, Cambodia. Read some of Elizabeth's reporting during the fellowship year:
Stigmatization in Southern Baptist churches and blending mental health care with faith.