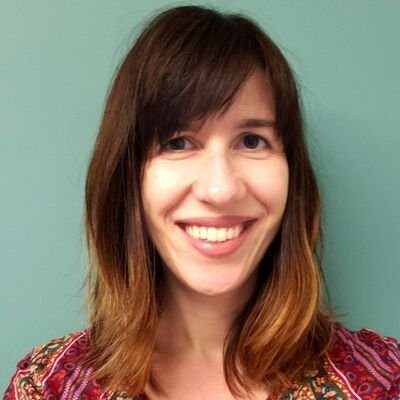 Federal University of Minas Gerais (UFMG)
Flavia Fontes Mantovani is a journalist on the international desk at Folha de Sao Paulo, specializing in migration and human rights. Fontes Mantoyani was previously a reporter for portal G1 of Revista Capital in Spain and former editor of the Sunday magazine and science and health at Folha. Fontes Mantoyani is a social communicator and journalist at the Federal University of Minas Gerais (UFMG) in Belo Horizonte, Brazil, won second place in the Red Cross Award for Humanitarian Journalism (2020) and was the winner of the Folha Journalism Award (2008).
The mental health and social conditions of Venezuelan migrants in Brazil during the pandemic.