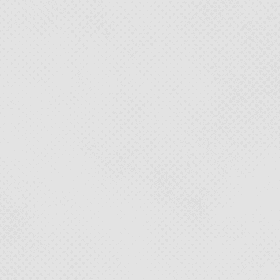 Student, Northwestern University Qatar
Maryam Abujbara majors in journalism and strategic communications with a minor in Middle Eastern studies at Northwestern University in Qatar. Abujbara has a special interest in mental health awareness in the Arab region and Qatar. 
Why is it considered taboo to discuss mental health in Qatari society and understanding the links and gaps between mental health institutions and the general population.