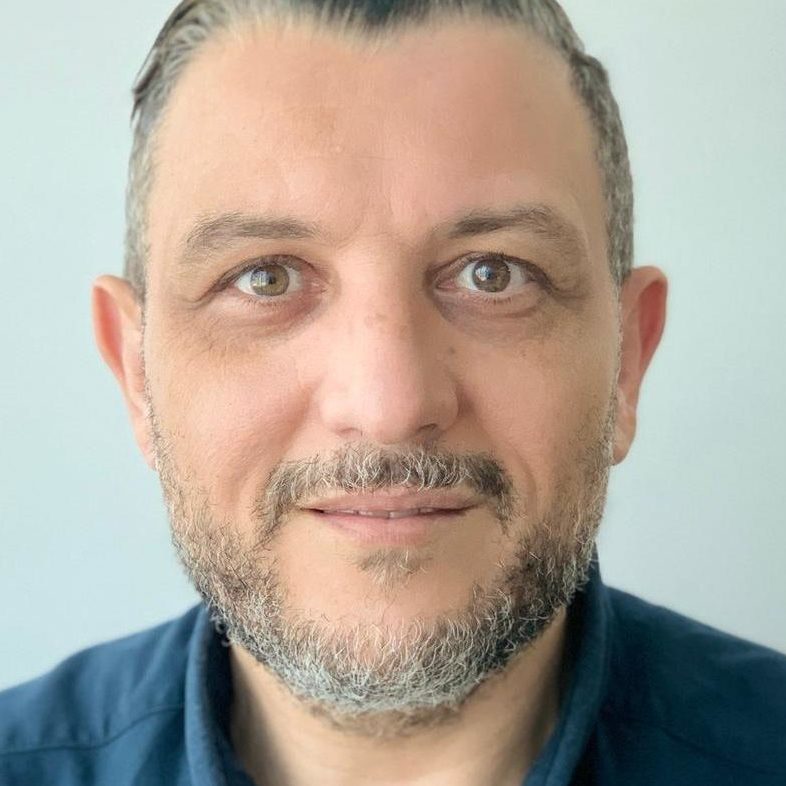 Senior reporter, Qatar News Agency
Mohamed Karmous is senior editor for politics, economics and social issues at the Qatar News Agency since 2003. He has almost two decades of experience in journalism and has reported from Germany, Belgium, Pakistan, Spain, Turkey, Brazil, Indonesia and Japan.
Previously,  Karmous worked for Qatar TV from 2001 to 2003 as a reporter. He has also produced work for Al-Jazeera and Qatar Radio. Since 2006, he has reported on health and covered health events in Qatar in addition to social and political coverage.
Born in Tunisia, Karmous has lived in Qatar since 1990. He is a graduate of Qatar University's College of Arts and Social Sciences in the Department of Journalism and Media, and has a degree in news sciences from the Tunisian Ministry of Higher Education. 
How health systems can support the mental health of older adults and children by addressing the impact of Covid-19 quarantine, its psychological effects and care, and the role of the media, public opinion and families in mental health.