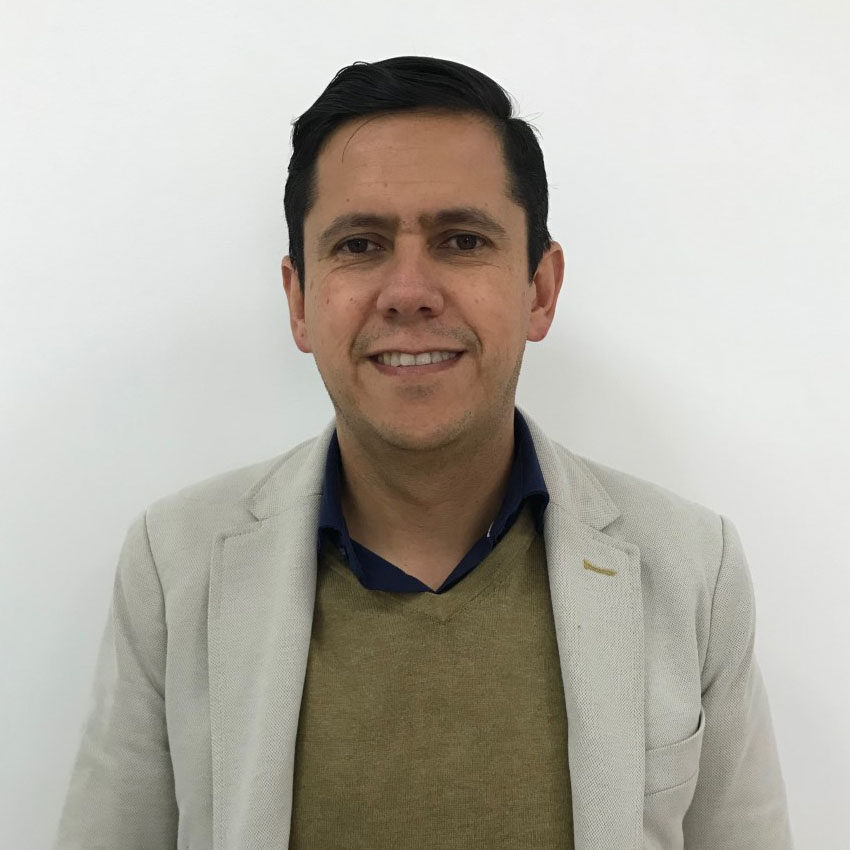 Journalism Professor, Universidad del Rosario
Oscar Parra is a journalist and systems engineer with 15 years of experience working on various websites related to political and human rights issues. Since 2010, he has been a journalism professor at the Universidad del Rosario. Between 2016 and 2017, he was the academic director of the journalism Master's program there. In 2014, Parra created Rutas del Conflicto, a data journalism and research project with citizen participation that contributes to the reconstruction of historical memory in Colombia. Rutas del Conflicto has information on more than a thousand events that took place in the Colombian armed conflict, such as massacres, killings of social leaders, forced disappearances, and dispossessed lands. He has received several awards, including the Simón Bolívar National Journalism Award in 2013, one of the most prestigious awards for journalists in Colombia. Read Oscar's fellowship project:
The mental wounds left by the absence: a look at mental health and the treatment that victims who seek their disappeared receive.