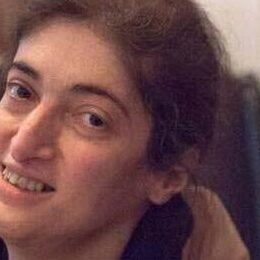 London, England via United Arab Emirate
Freelance/Co-founder of Disability Horizons Arabic e-magazine
Raya Al Jadir is a freelance journalist and co-founder of the first Arabic lifestyle e-magazine of its kind, Disability Horizons Arabic. Raya's interests range from culture, TV, social projects and initiatives, literature and art, but her main focus is disability rights issues.
An avid blogger, she launched Careless to raise awareness of life with a disability. Raya holds a Master's Degree in Renaissance Studies from Queen Mary, University of London.
How pandemic stay-at-home orders have affected the mental health of people in the region who live with disabilities.