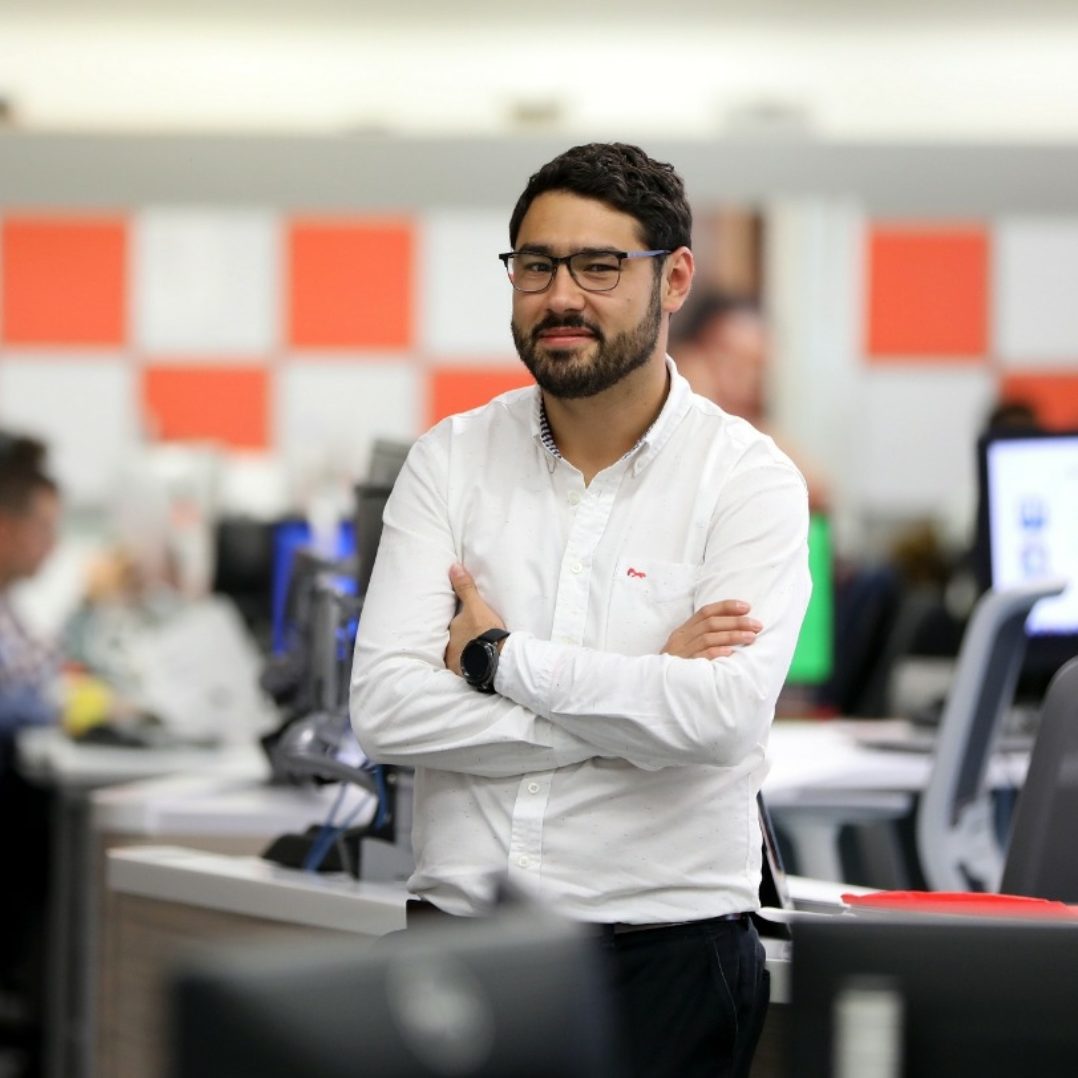 Deputy editor, Health, El Tiempo
Ronny Suárez Celemín is deputy editor for health at El Tiempo. He has more than 10 years' experience in the country's biggest newsrooms. 
He has specialized in the design of communication strategies and the coordination of editorial content for the health sector in the medical, scientific, economic and health fields.
The mental health of frontline Colombian health workers responding to Covid-19. This project is in conjunction with Carlos Francisco Fernández.