How researchers are getting farmers to talk about mental health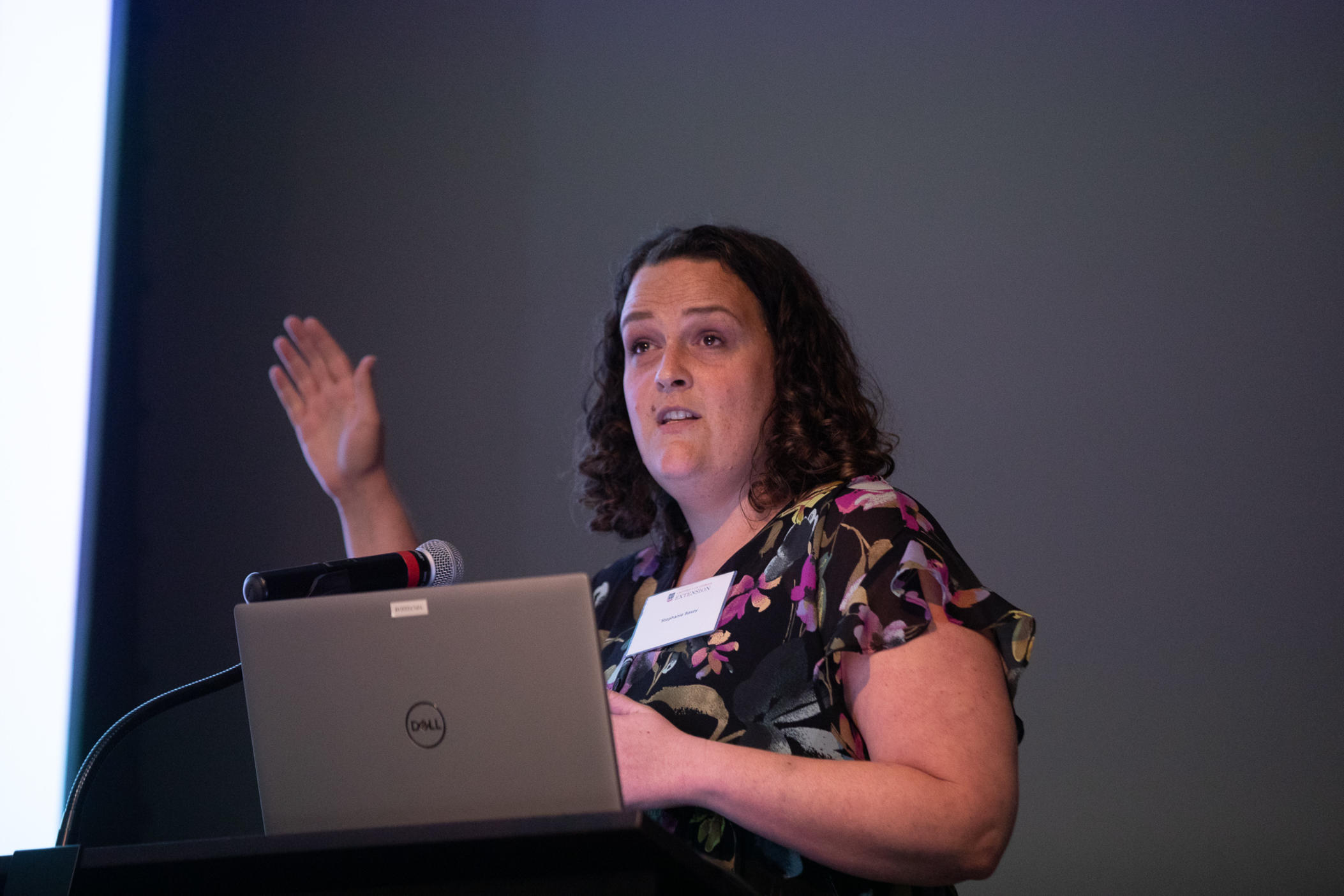 Georgia Public Broadcasting (GPB), August 9, 2022, by Riley Bunch: Christina Proctor spent many hours during her childhood on the front porches of neighborhood farms in Madison County.
She had a rough upbringing, she said, and lived in a house scarred by substance abuse.
"But we lived on this road that was surrounded by farmers," Proctor recalled. "So if anything was going on in my house, I would walk across the street and sit on my neighbor's front porch, who was a farmer, just to get away from it all."
Now a clinical assistant professor at the University of Georgia studying rural substance abuse and mental health, she's revisiting Georgia's agriculture community for a different reason: to get the farmers she relied on for support to talk about their own mental health challenges.
Proctor and her team spent time conducting in-depth interviews with 15 farmers across 10 counties. It's a task that, initially, some questioned whether it could be done.
"When I first proposed this, people laughed at me," she said. "They were like, 'You want to go sit down with farmers and talk about mental health and substance use? No one's going to talk to you.'"
Read more from Georgia Public Broadcasting (GPB) here.