Andrew can coach on reporting abroad, migration issues and peer counseling interventions. Andrew speaks German and English.
Andrew Curry is an award-winning journalist with more than 15 years of experience reporting from five continents. He covers science, society, travel, history, politics, cycling and more.
He has written for a wide variety of publications, from Architect and Bicycling to National Geographic, The New York Times, Rouleur, Science and Wired. He is a contributing editor at Archaeology and lives in Berlin, Germany.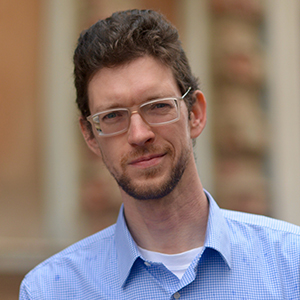 Project:
The mental health risks refugees face and how these risks are being addressed in Germany, the United States and Jordan.