Christie can offer advice on covering suicide, data reporting and military families.
Christie Aschwanden is the author of GOOD TO GO: What the Athlete in All of Us Can Learn From the Strange Science of Recovery and co-host of EMERGING FORM, a podcast about the creative process. She's the former lead science writer at FiveThirtyEight and was previously a health columnist for The Washington Post. Christie is a frequent contributor to The New York Times and is an ideas columnist at wired.com. She's also been a contributing editor for Runner's World and a contributing writer for Bicycling. Her work appears in dozens of publications, including Discover, Slate, Consumer Reports,  New Scientist,  More,  Men's Journal, Mother Jones, NPR.org, Smithsonian and O, the Oprah Magazine.
She'sthe recipient of a 2014/2015 Santa Fe Institute Journalism Fellowship In Complexity Science and was a 2013/2014 Carter Center Fellow. Christie received a grant from the Pulitzer Center for Crisis Reporting in 2007 to travel to Vietnam and report on the legacy of Agent Orange. Her television report on Agent Orange, created in collaboration with producer George Lerner, appeared on the PBS program Foreign Exchange with Fareed Zakaria in June 2007. Her New York Times article about an Agent Orange remediation project in Vietnam's central highlands was awarded the 2008 Arlene Award for articles that make a difference.
A lifetime athlete, Christie has raced in Europe and North America on the Team Rossignol Nordic ski racing squad. She lives with her husband and numerous animals on a small winery and farm in western Colorado. (Read more about how she found her place in this Oprah Magazine essay.) In her spare time, she enjoys trail running, bicycling, skiing, reading novels, digging in the garden and raising heritage poultry.
Christie blogs about science at Last Word On Nothing. Find her on Twitter @CragCrest.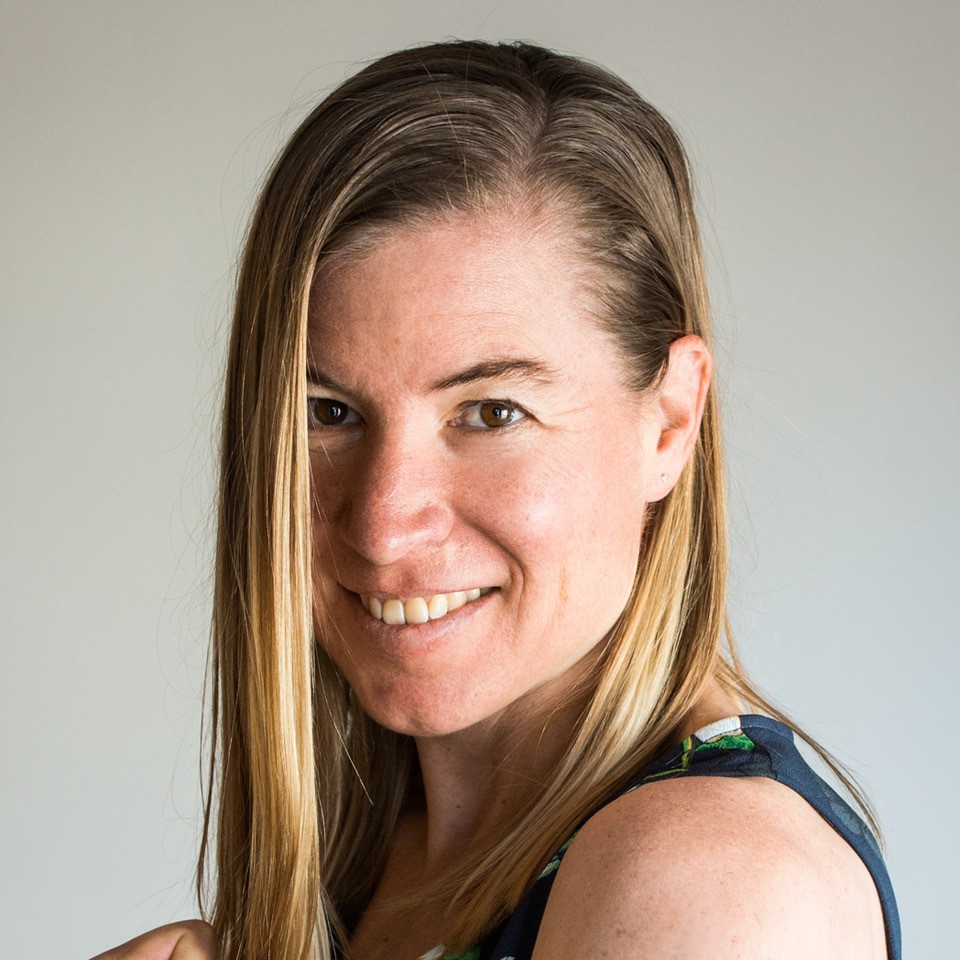 Project:
The mental health challenges of veterans' children.