Christine can speak to mental health in jails and prisons, mental health parity, trauma and mental illness, children's mental health and the effects on families and caregivers.
Christine Herman is a Ph.D. chemist turned audio journalist. Her reporting has received awards from the Illinois Associated Press Broadcasters Association and the Public Media Association and  has reached national audiences through NPR programs. Christine is a mother of three and aspiring aerial artist. She's a recipient of the 2018-2019 Rosalynn Carter Fellowships for Mental Health Journalism and has been working at Illinois Public Media since 2015.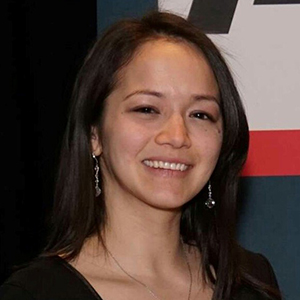 Project:
Children's mental health linked to early childhood trauma and mental health parity.