Emilia can offer advice on reporting on mental health stigma and mental health systems. She teaches courses on Stigma, Science and the Media as well as Mental Health and Ethnicity Stigma, Media and Policy at Duke. Emilia is fluent in Romanian and English.
Emilia Chiscop-Head, Ph.D. is a scientific integrity associate, journalist and a book author with an eclectic background and graduate degrees in Bioethics, International Development Policy, Business Administration and History. Her first book – News Press in Iasi. 1890-1910, Junimea Iasi, 2018 – is the published version of her Ph.D. dissertation – defended at the Romanian Academy of Science in 2015.  Her most recent book, In Search of Authenticity. Revelations and Portraits from the City of Active Meditation, Junimea Iasi, 2019, includes interviews with reputed Romanian intellectuals. 
Emilia Chiscop-Head is a graduate of Duke University's Master of International Development Policy Program, preceded by a master's degree in Bioethics at Case Western Reserve University as a Fogarty International Center fellow. Before moving to the United States, Emilia had an internationally awarded career in journalism, in her native country, Romania.
Before she joined ASIST, Emilia Chiscop-Head was the Senior Manager for Education of the Duke Initiative for Science & Society and the Manager of the Huang Fellows Program where she was highly involved in curriculum design, implementation and teaching. Emilia is honored to bring her interdisciplinary background and passion to serve OSI's mission of supporting a culture of scientific integrity at Duke, beyond norms and regulatory compliance.
See her fellowship work: https://www.cartercenter.org/health/mental_health/fellowships/archive/author/chiscop.html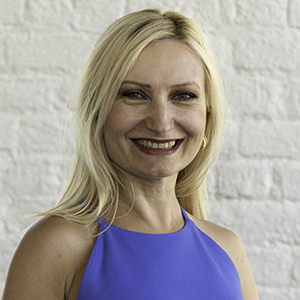 Project:
People with mental illnesses working toward living socially fulfilling lives in Romania.