Gail can offer advice on the power of visual storytelling, how to tell stories visually and edit the photography to structure a complete, compelling photographic essay.
From the Los Angeles Times to National Geographic Magazine to Brooks Institute, Gail Fisher's main focus as a senior photo editor, photojournalist, digital journalist, producer and teacher has been in-depth story telling for broadcast, internet and social media. Passionate about telling stories for editorial, NGO's, corporate and education, she started her freelance business, Gail Fisher Media, which focuses on assignments and projects for ESPN, Los Angeles Times, photo editing book projects and teaching workshops. 
After an illustrious career in journalism as a photojournalist and editor, she joined Brooks Institute of Ventura as Department Chair of the School of Film and Communication in 2011.  Fisher was also a former senior photo editor of National Geographic Magazine and senior editor of special projects for the Los Angeles Times. As a photojournalist for the Los Angeles Times, Fisher traveled extensively throughout Asia, the Middle East, Eastern Europe, Africa, South and Central America covering social issues and documenting human conditions.
Fisher's editing skills and photographs have been recognized internationally with numerous awards, as well as invitations to judge contests, teach and lecture. In 2009, Pictures of the Year International awarded her Magazine Photo Editor of the year and in 2007, she was recognized Best of Photojournalism Newspaper Picture Editor of the Year by the National Press Photographers' Association. In 2006, the Los Angeles Times was awarded a Pulitzer Prize in Explanatory Journalism for a project that Fisher photo edited. And, in 2005, she was part of the Los Angeles Times team that received the Pulitzer Public Service award. 
Other accomplishments as a photojournalist include receiving the Robert F. Kennedy Journalism Award for outstanding coverage of the disadvantaged, the Rosalynn Carter Fellowship for Mental Health Journalism, and the Harry Chapin World Hunger Award. She received the Community Awareness Award from the National Press Photographers' Pictures of the Year in 1996 and again in 2002.
A native of Akron, Ohio, Fisher earned her Bachelor of Science in Education from Miami University of Ohio, and she holds a Master of Arts in Visual Communication from Ohio University.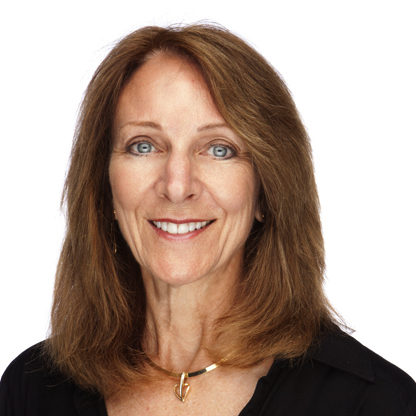 Project:
A documentary exploring how a family copes with a loved one diagnosed with a mental illness.